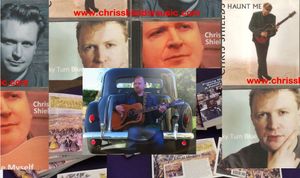 I am a singer/songwriter/guitar player from South London and have been in the business for over 35 years. I've played many gigs at many venues and my original music has been played on BBC Radio 2. I'm often compared in style to the likes of James Taylor/John Martyn/Jim Croce.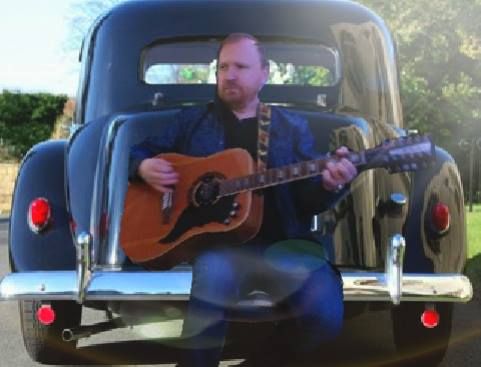 NEWS for June 2023 - 
Brand new book - '101 Romany Faces' available on Amazon.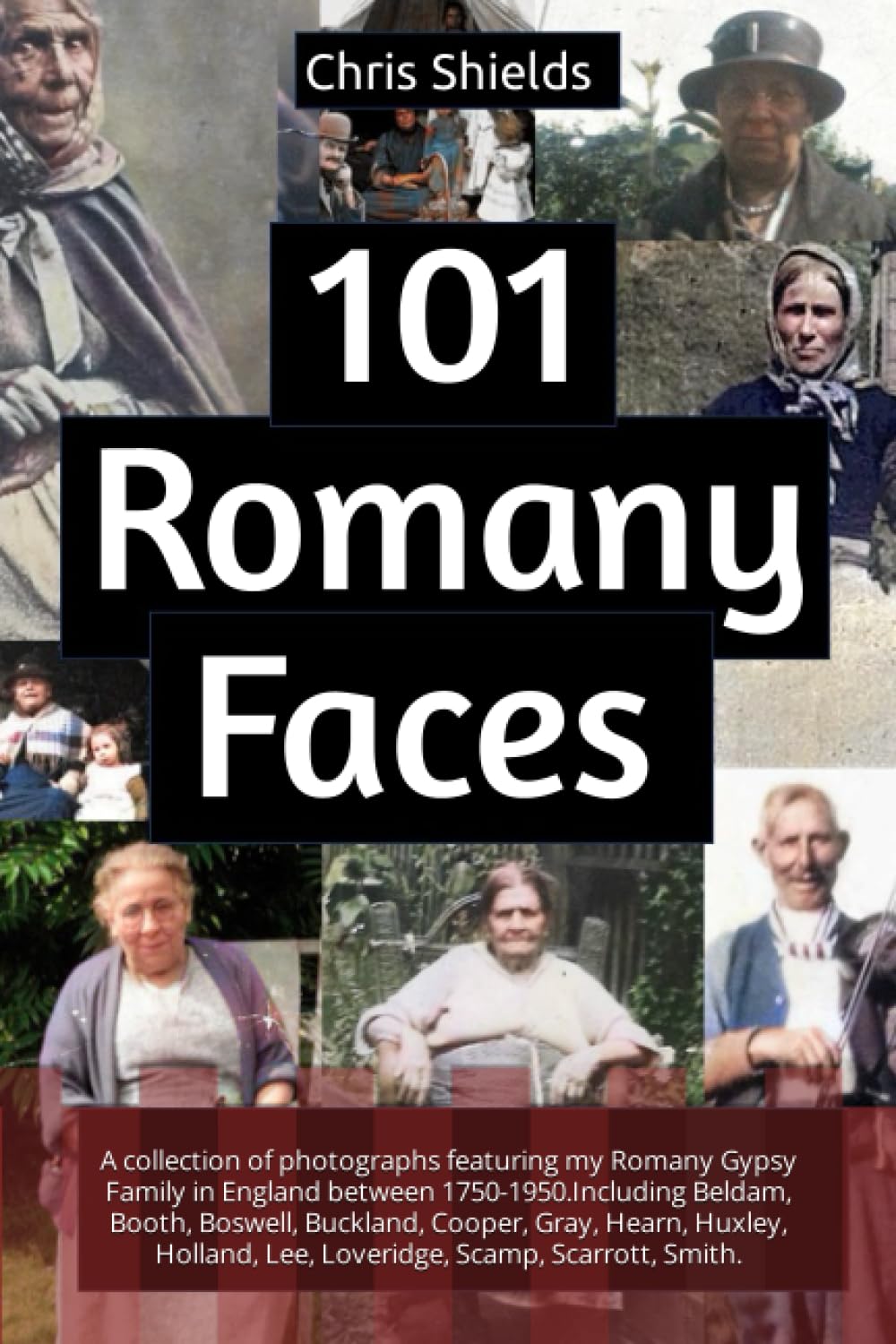 NEWS for May 2023 - 
Brand new single - 'Galilee' available on Spotify/Amazon/iTunes and on this site!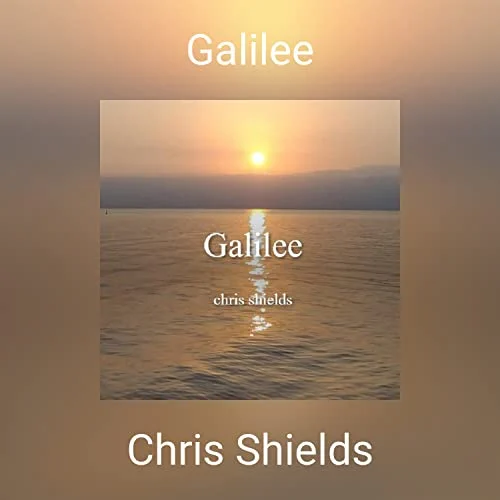 In 2023 I was chosen to be included as a famous local musician by Croydon Museum Service in Croydon, Surrey, with 'Shields' being included alongside the likes of Samuel Coleridge-Taylor and Kirsty MacColl.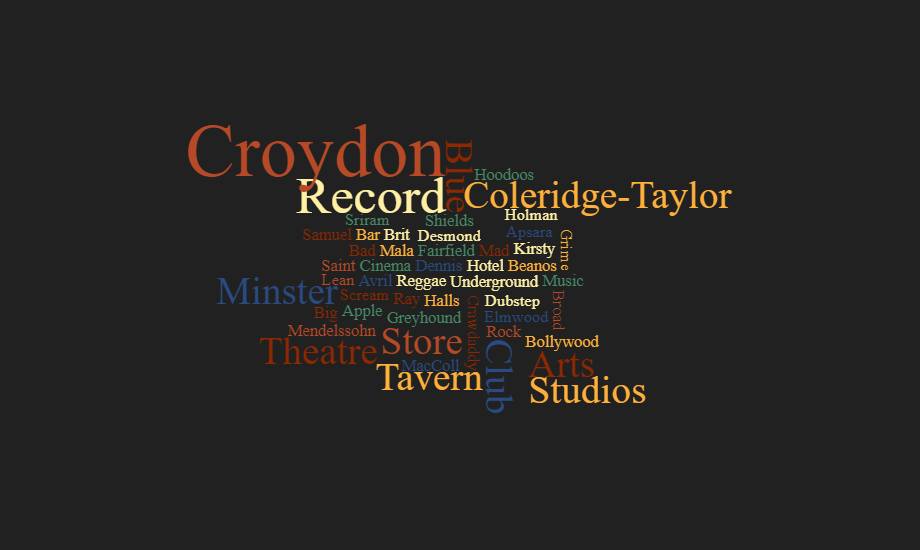 Over my career I've released four albums (40 self-penned songs) - 'Haunt Me' in 1993, In A Melody in 1997, 'Sky Turn Blue' in 2001 and 'Be Myself' in 2013.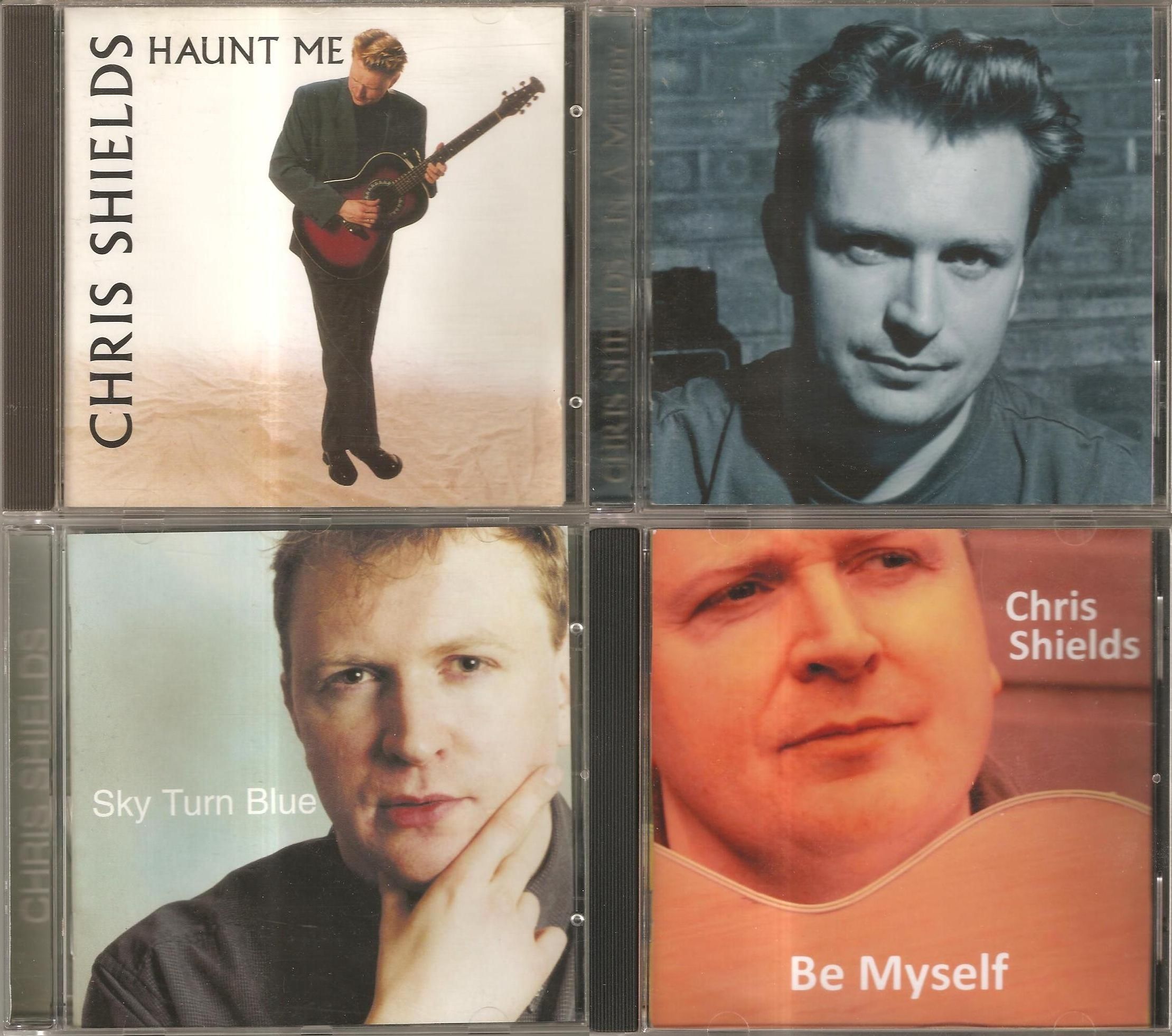 As well as the music, I am also a writer of non-fiction and have published four books.
The first, published in 2017, is 'The Beulah Spa 1831-1856 A New Pictorial History'.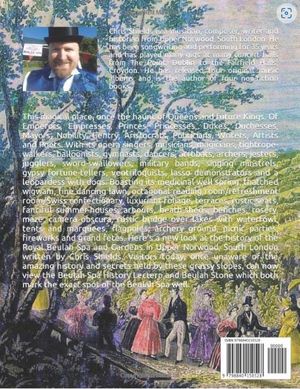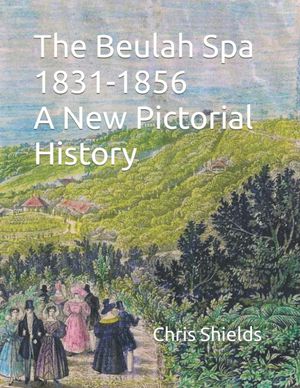 The second book (published 2018) is a journey through my varied and unusual family tree. Tales of Romanies - the Northamptonshire Smiths, the Loveridges and the Scarrotts and the discovery of Charlie Chaplin's birth on the Black Patch. The Bakers of Eastbourne. Seaside concert parties – Fred Austin's Merrie Middies. The Snells of Mortimer. The Shields of Peckham – The Twilights and the Star Club, Hamburg. 'Putting My Past Behind Me'.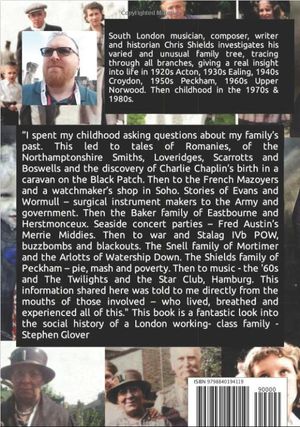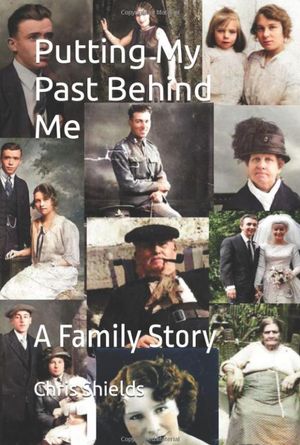 My third (published 2019) is 'Christianity: A Modern Historical Perspective'.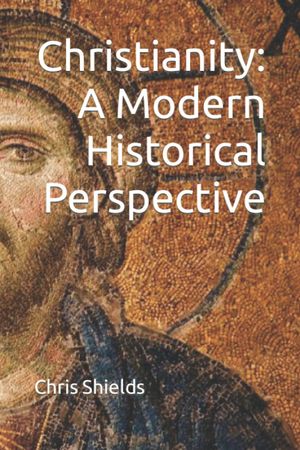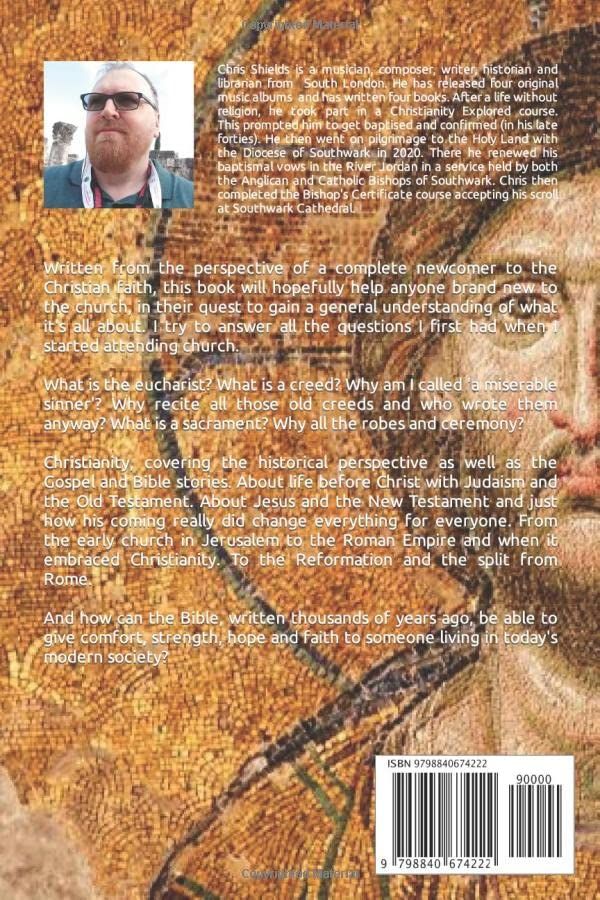 My fourth book (2020) is a biography of Rik Mayall called 'Early Rik: Thoughts Of A Clown'.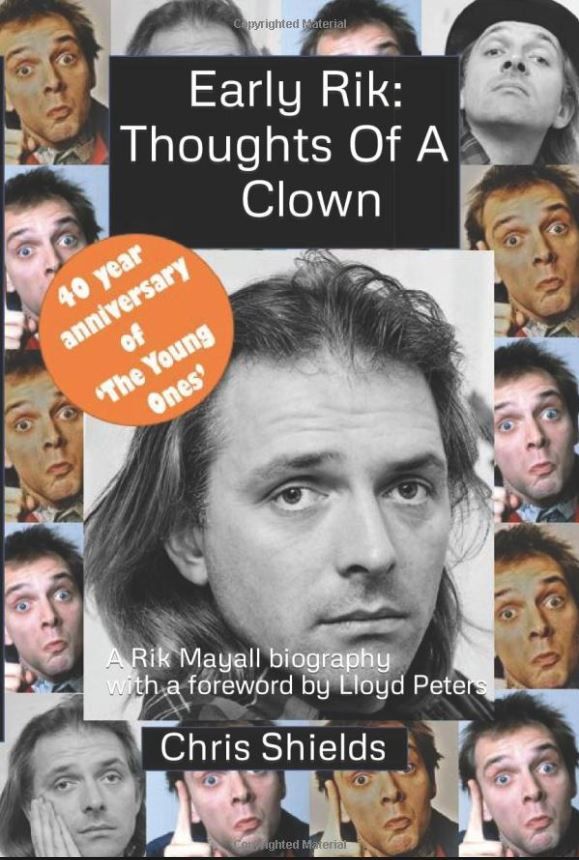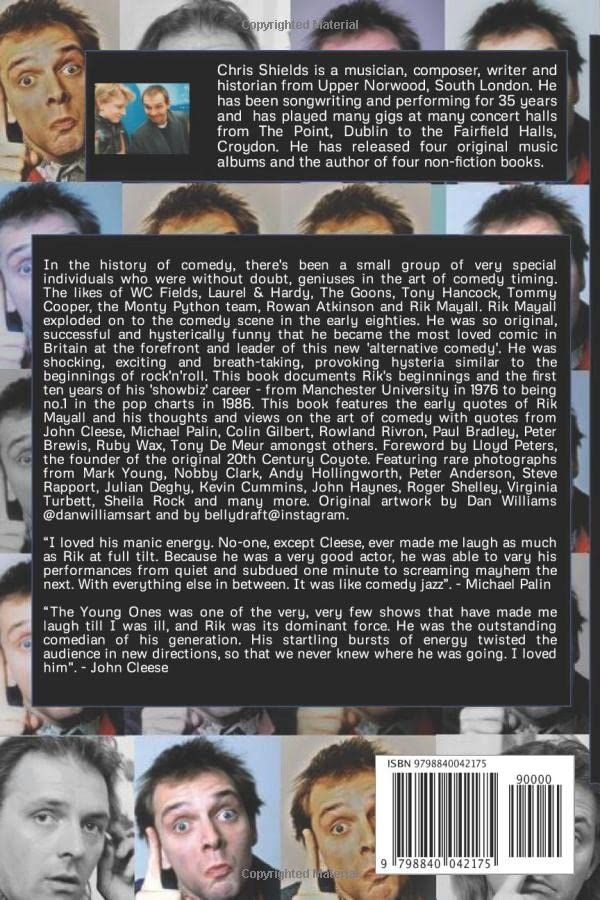 ---
In March 2019 I released the song 'You Are Loved' as a digital download single. I sing, play acoustic guitar, bass and lead guitar with Alle Pearse on Keys, Dylan Howe on Drums, Daniel & Amber Shields on backing vocals. Mixed by Andy Le Vien at RMS Studios. Cover art created by Andy Nash.    
                                                                                                       SINGLE No.4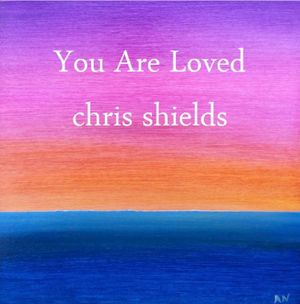 ---
I started my musical career back in 1986, playing bass and singing with my Dad in his country/rock'n'roll band, working the pubs & clubs of South East England. (Kim Bridges and The Blue Moon Boys & John Smith's Country Band - 'Pony Express').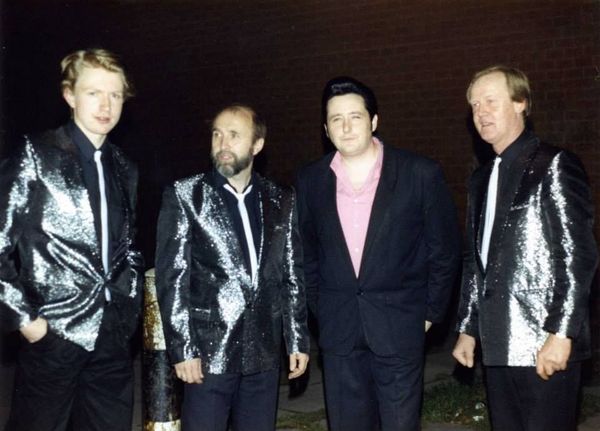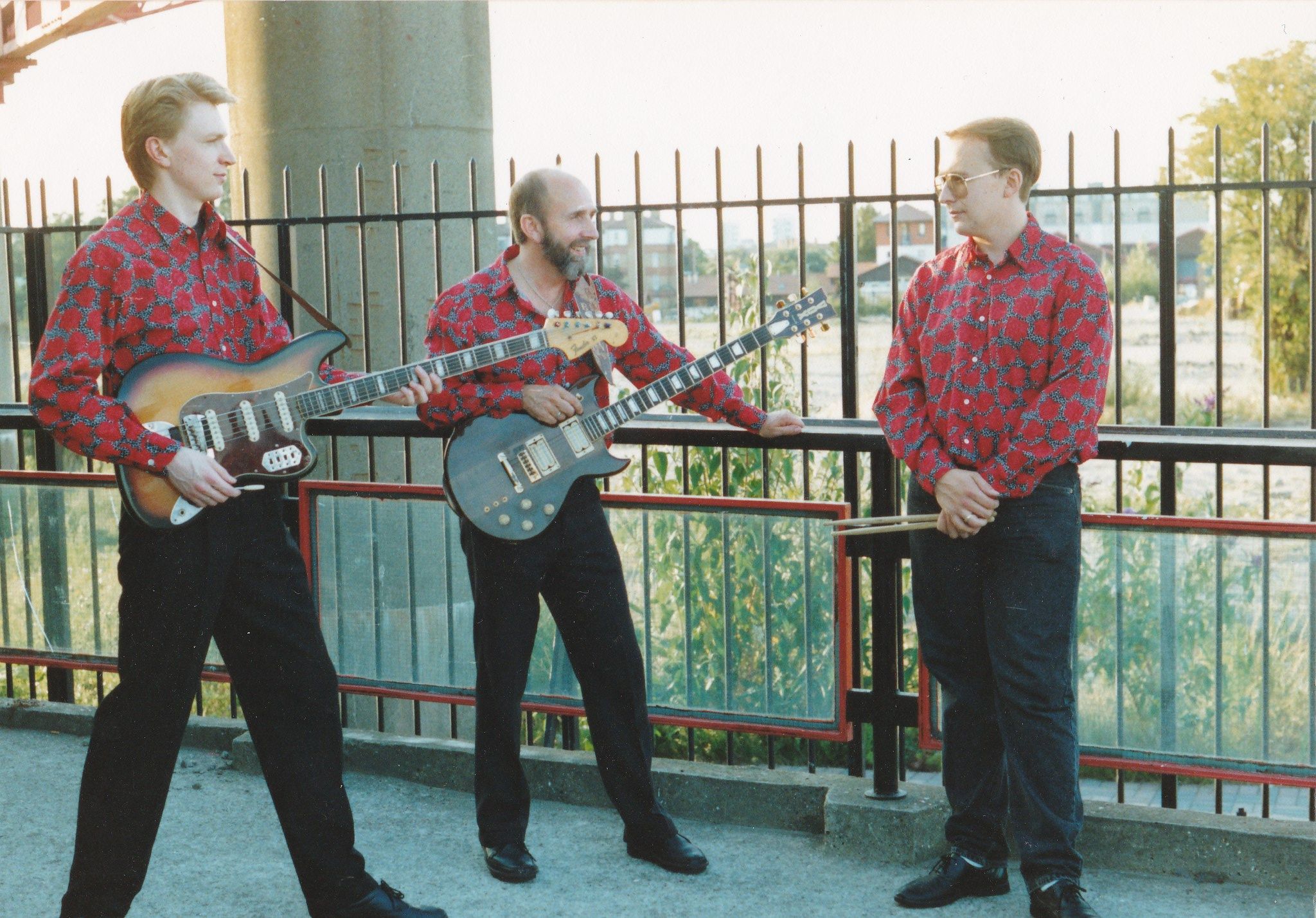 ---
At this time I was making films and appeared as an actor as 'Richie Fields the bass player' in 'The Wandlebeats' a spoof rockumentary about a 1960s Croydon band alongside Andy Callen (vocals/guitar), Julian Dryden (vocals/drums) and Peter Holm (vocals/lead guitar).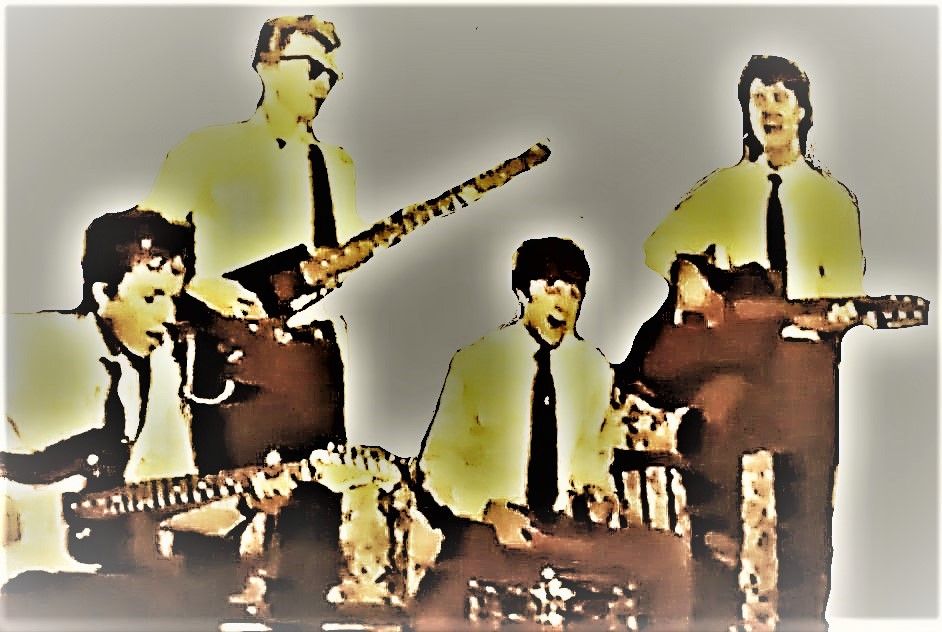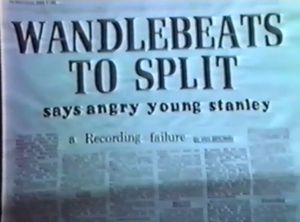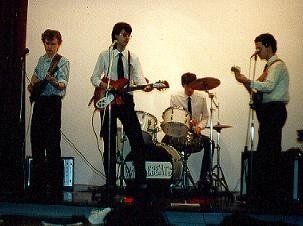 ---

In 1989 I directed, edited and produced my own film (1hr 45minutes long) to the script of Julian Dryden and Richard Roberts (below) called 'Sherlock Holmes and The Curse of The Vampire'. This was filmed on location in Croydon and featured the staff of Croydon Libraries at the time - Chris Batt, Adie Scott, Stuart Bligh, Ian Burns (cousin of David Bowie) and many more. It features some rare clips of the Croydon Clocktower in the old days!
---

In 1990, I started writing my own songs and achieved a rarity in the music business by having my home demo of 'Talking 'bout That Feeling' played on national radio (John Dunne Show, BBC Radio 2), with the producer's believing it to be a finished product! The song was taken from my very first cassette release on my newly formed record label called 'Go Crazy Music', set up with brother Dal,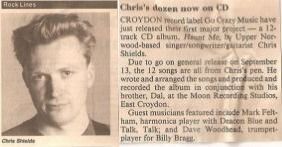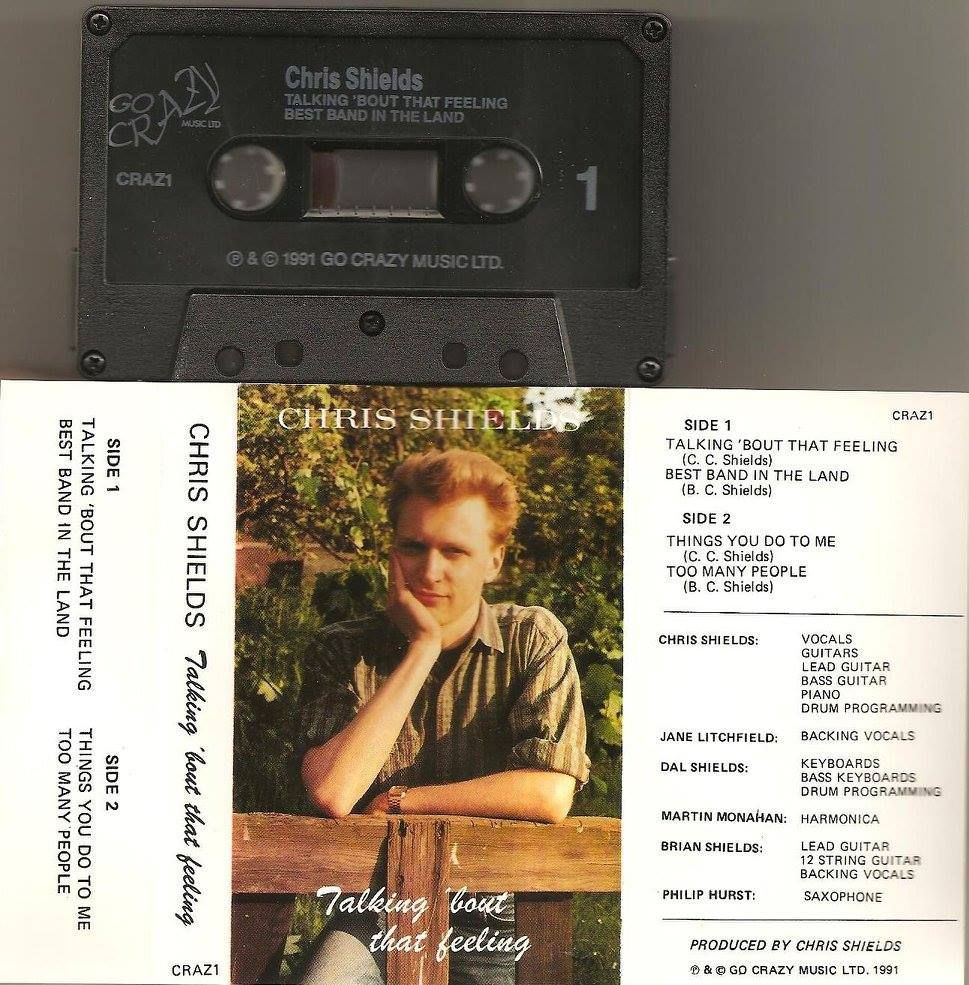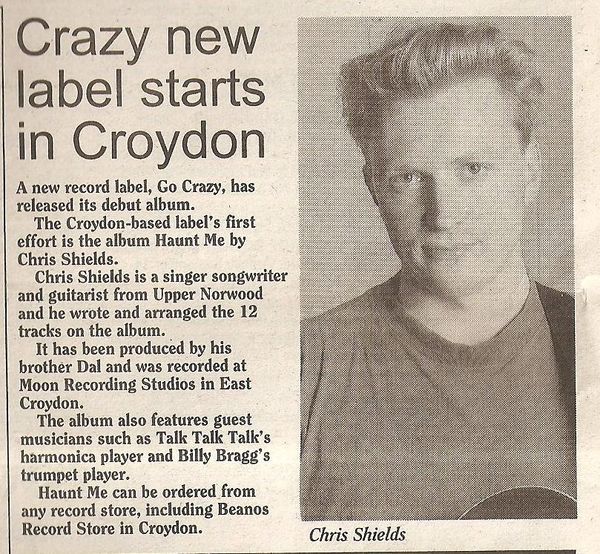 In 1992 I appeared playing acoustic guitar for my sister Sandra Shields' Beanos Record Store competition winning vinyl single 'This Woman Breathes'.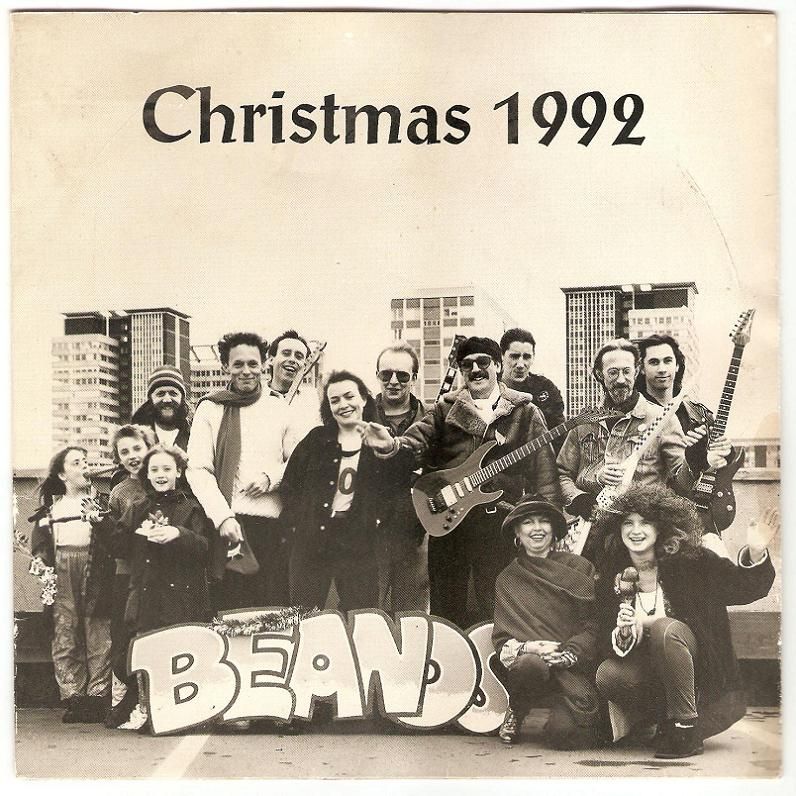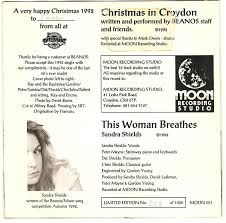 In 1993 I released my first studio album 'Haunt Me', recorded at Moon Studio, Croydon, Surrey and was interviewed by Gloria Hunniford on her BBC Radio 2 show on its release.                                                                          ALBUM No.1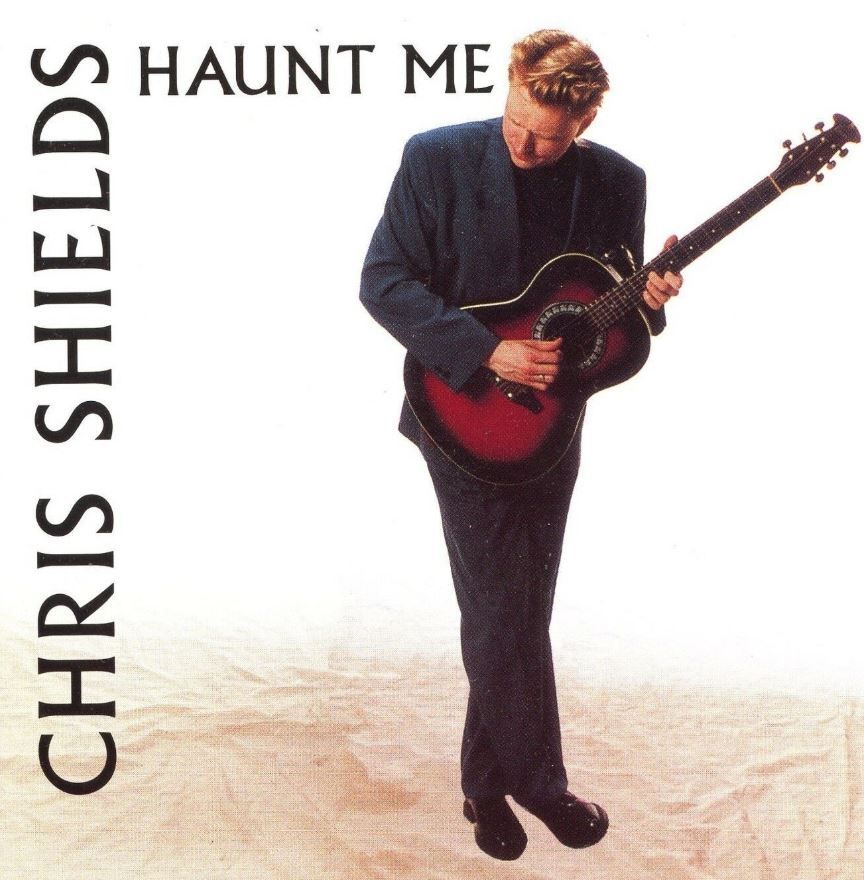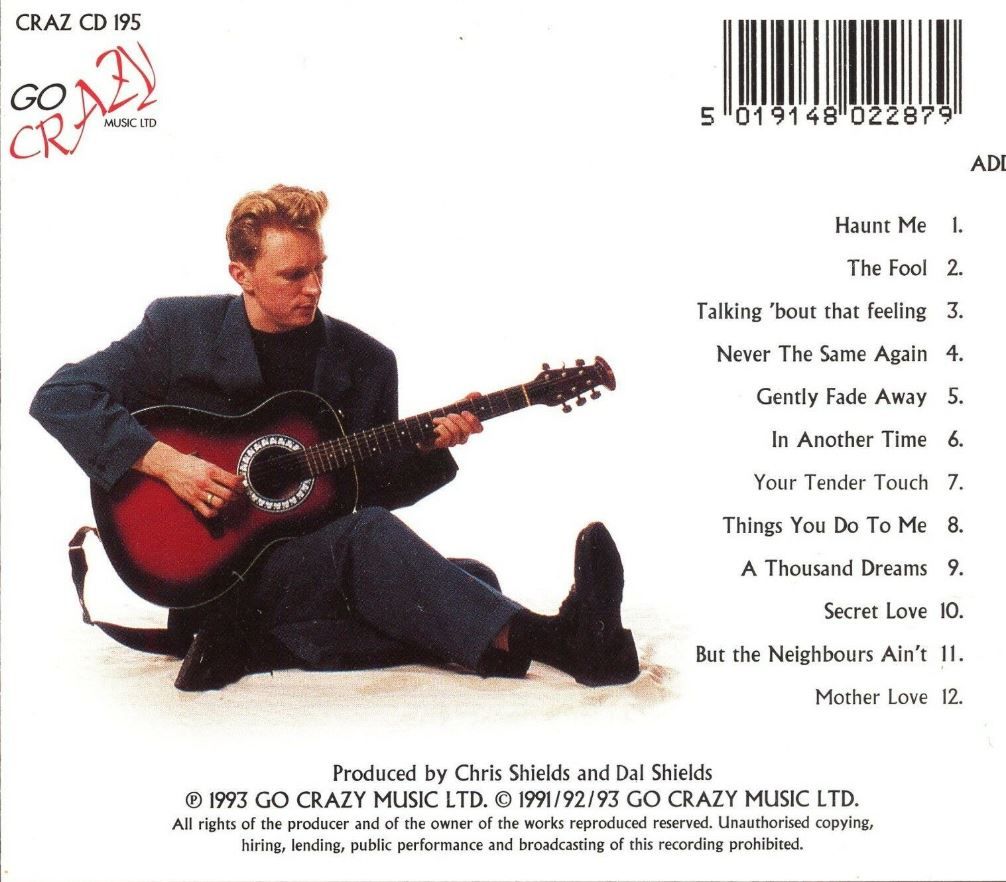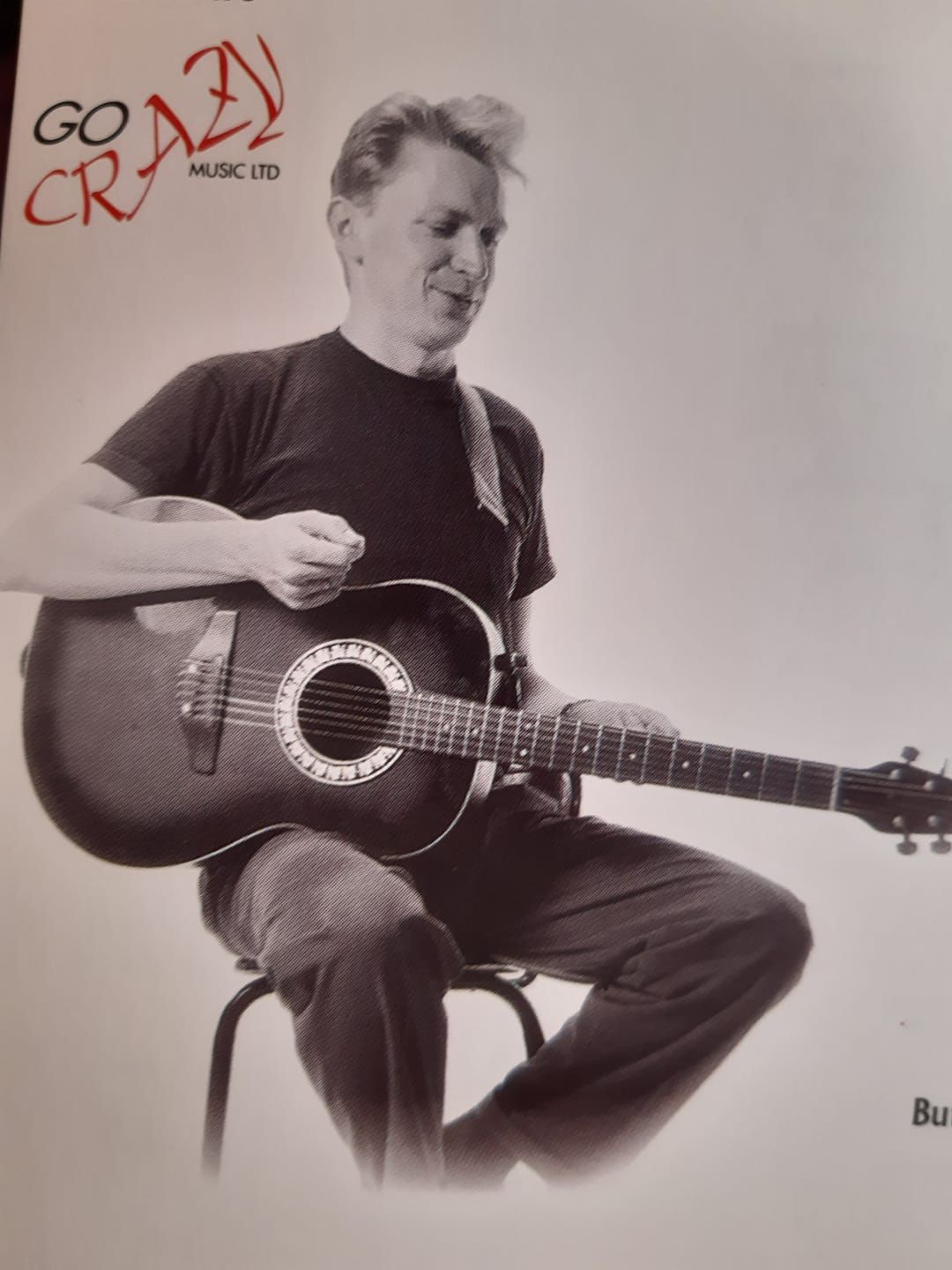 That same year a song from the 'Haunt Me' album called 'The Fool' featured on David Lashmar's 'Beanos' Record Store Christmas vinyl 12 inch.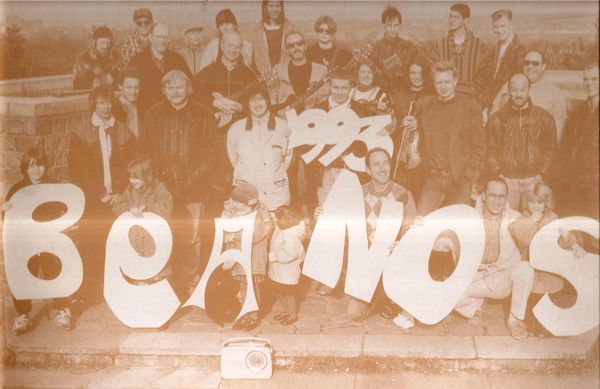 I sent out cassettes to record companies and got a call from Hermione Ross at Zomba Music to appear on backing vocals for her dad - Irish folk singer Christie Hennessy. This meant I was in the studio and working with producer Paul Samwell Smith (Cat Stevens/Carly Simon) singing on Christie's Warner Brothers album 'Lord Of Your Eyes' at Maison Rouge studios, London, singing alongside Beverley Craven, Tanita Tikaram, Hermione Hennessy and drummer Russ Kunkel.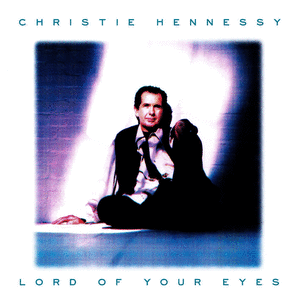 In November 1994 Hermione gave me the support tour slot and band member place for the Christie Hennessy Band on acoustic guitar and backing vocals. I toured extensively in Ireland playing & singing half an hour solo support for Christie, as well as appearing on guitar & vocals in Christie's band, appearing at 18 major venues including The Point, Dublin & Opera House, Cork.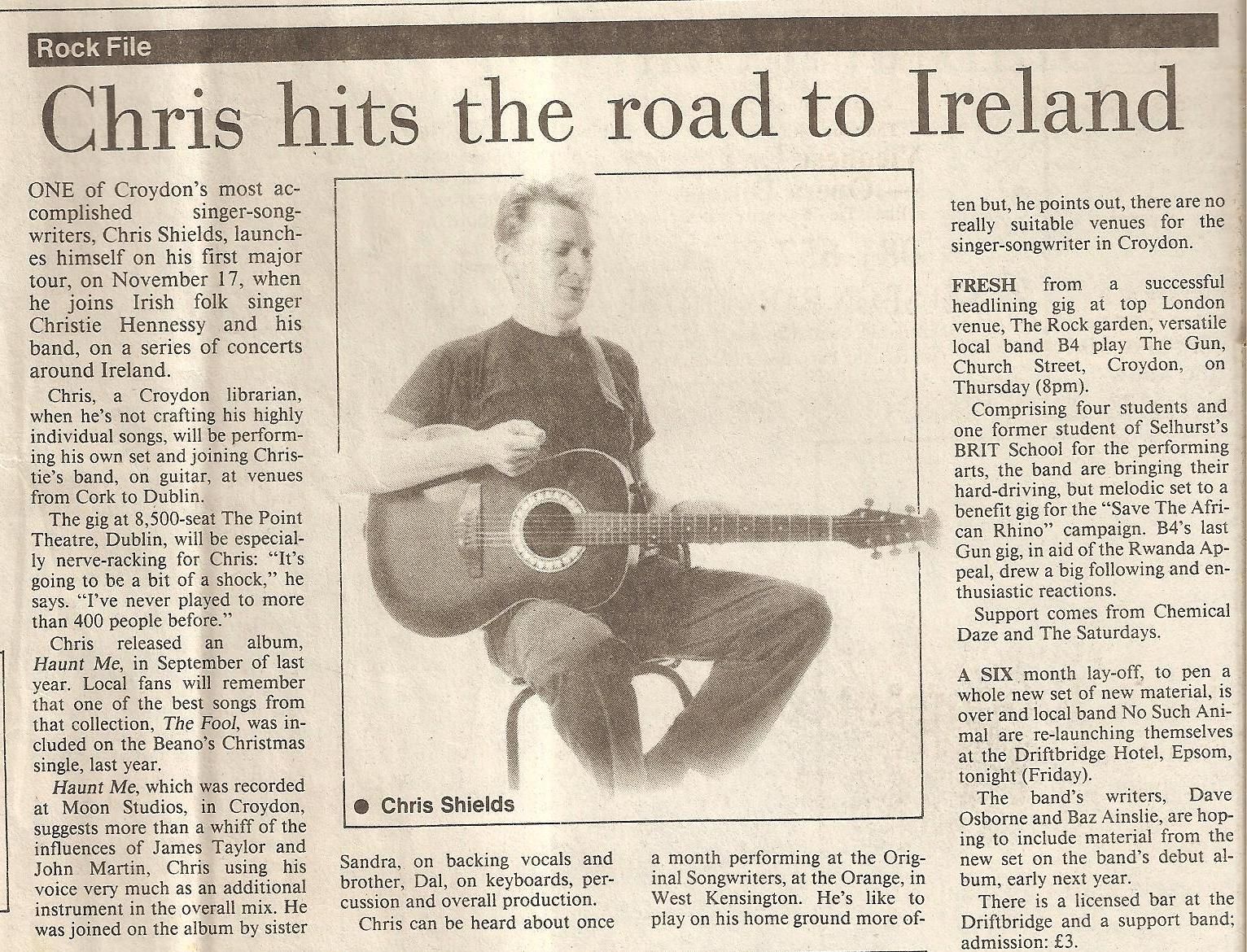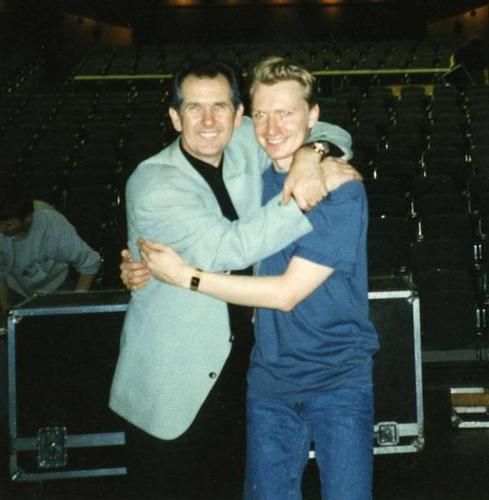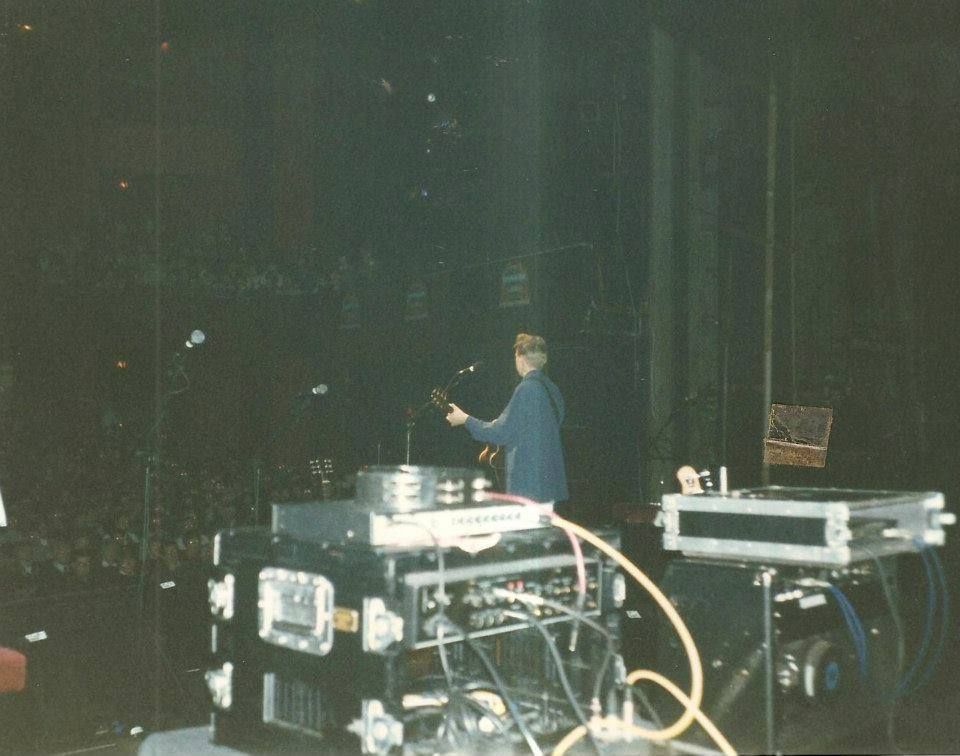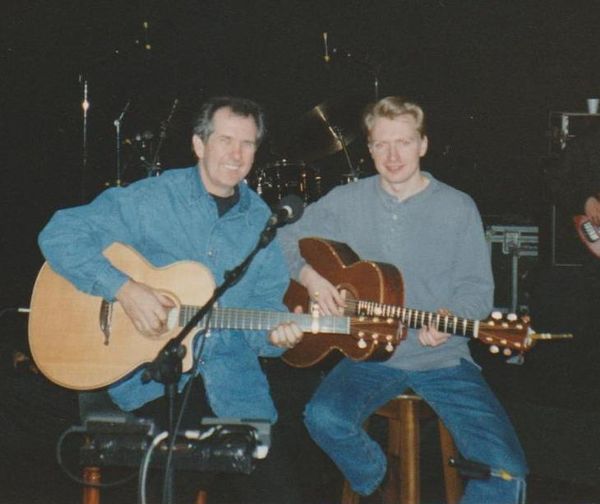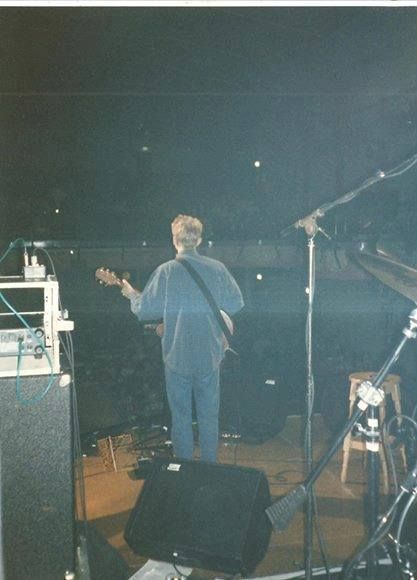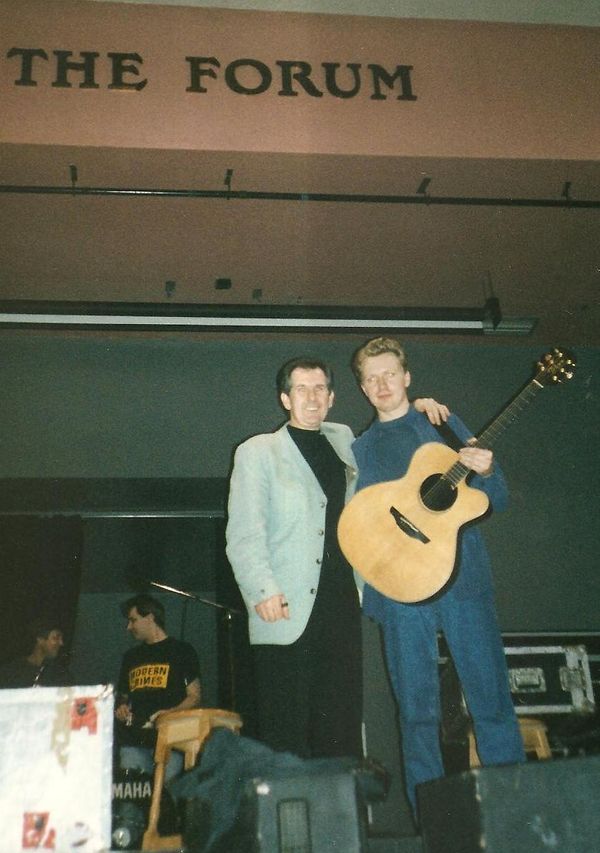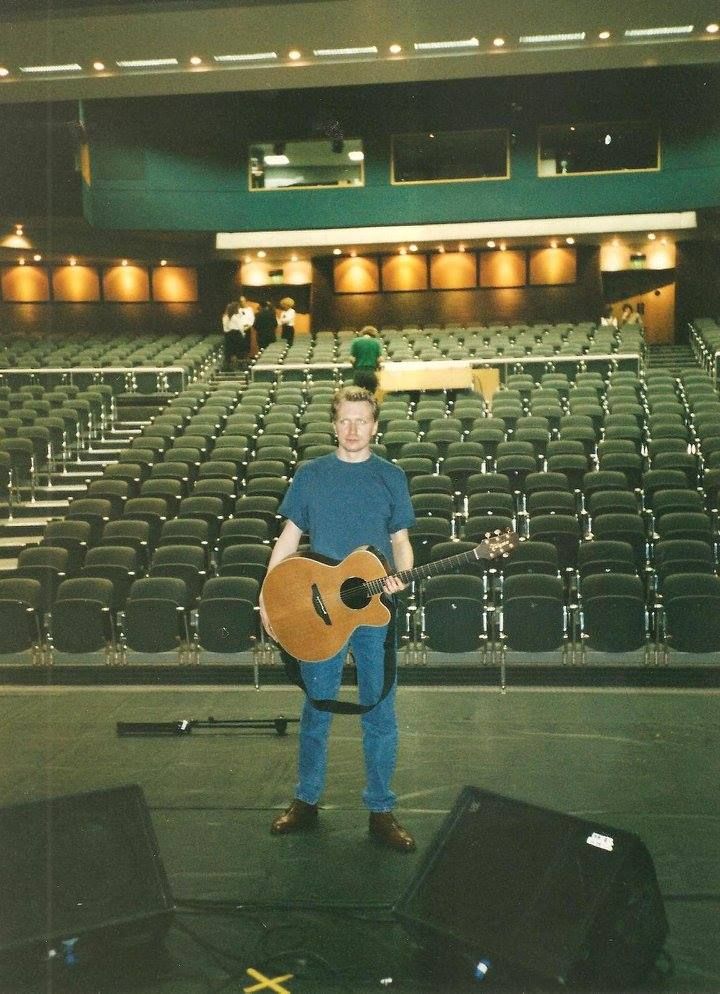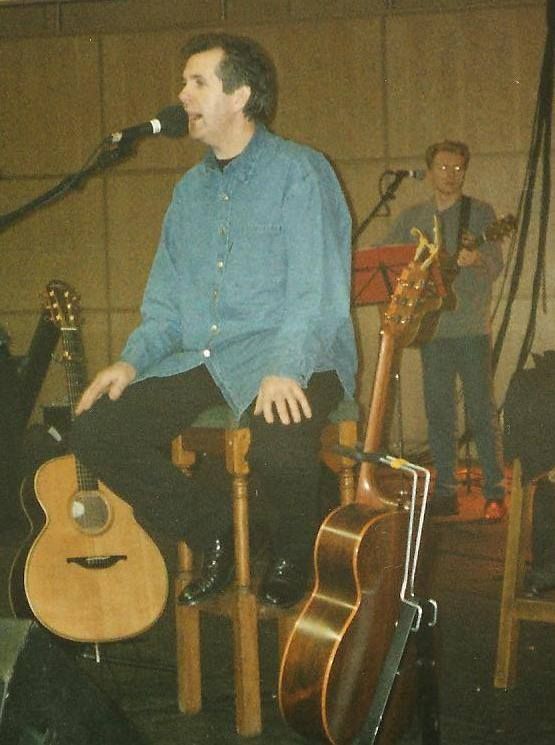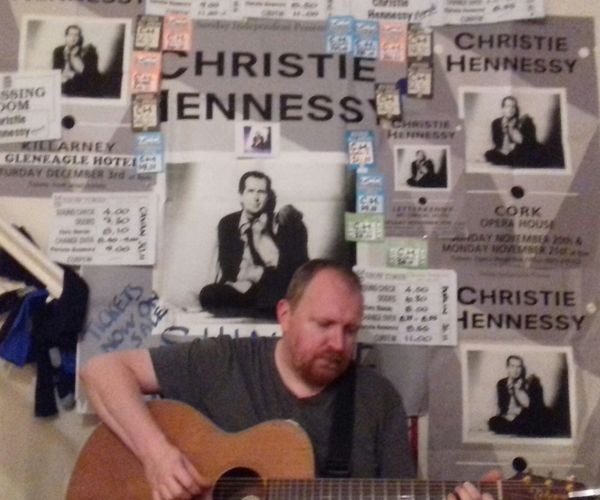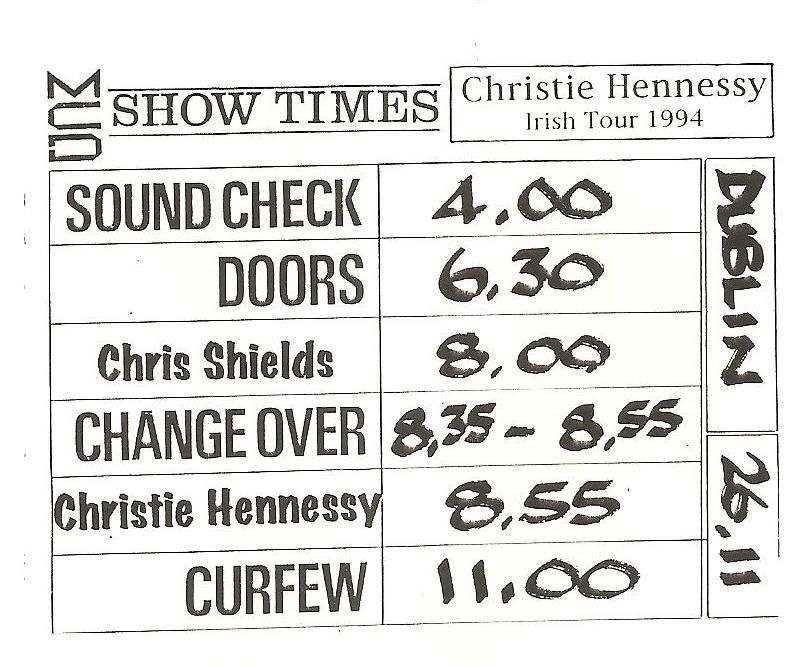 In 1997 I released my second studio album 'In A Melody' recorded at Moon Studio & RMS Studios, South London. 
 
                                                                                         ALBUM No.2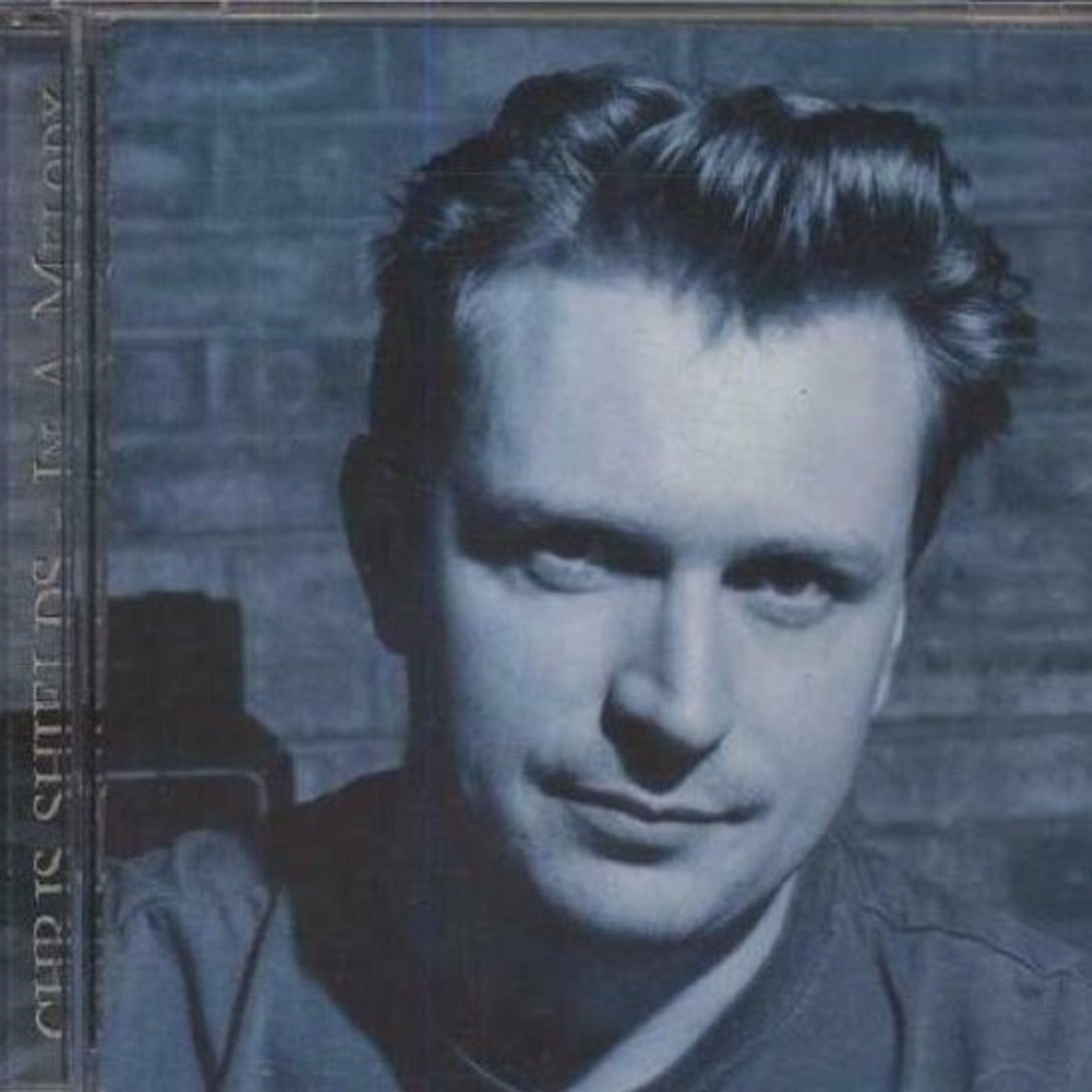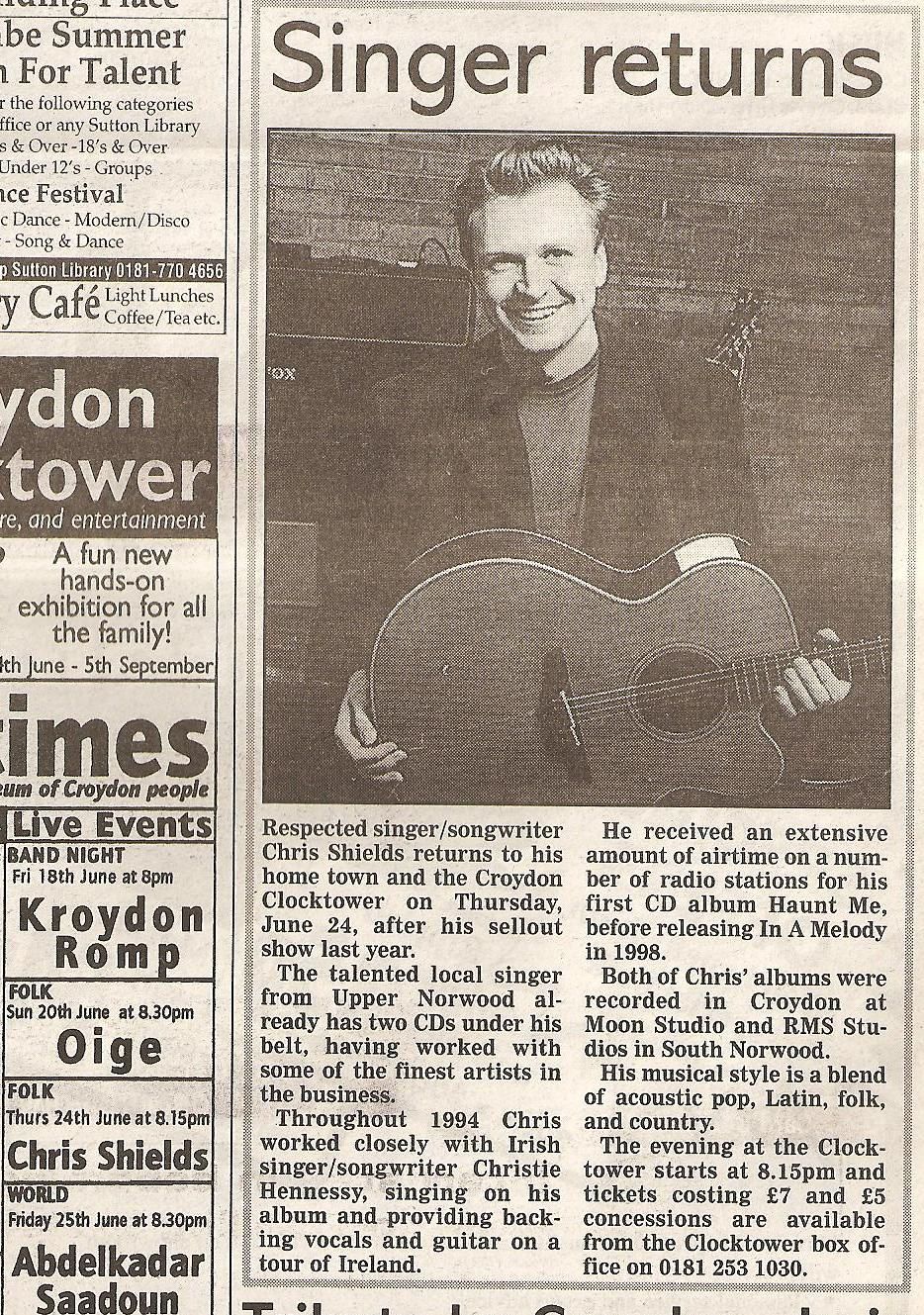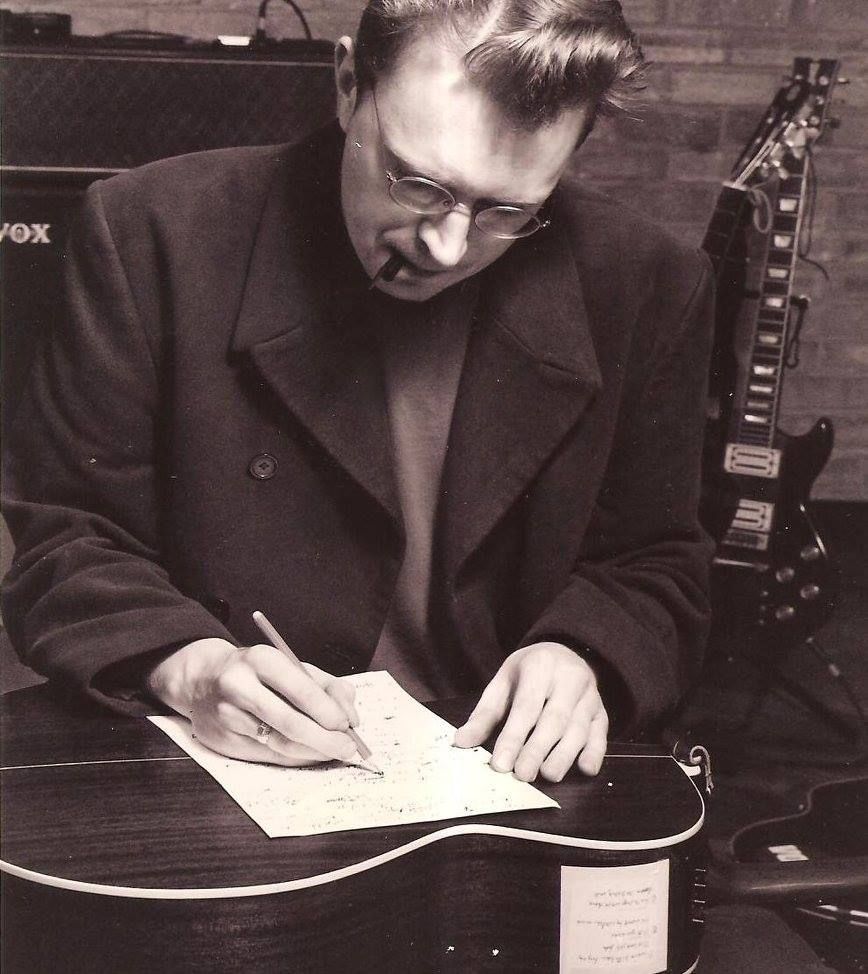 That same year I appeared on acoustic guitar on my sister Sandra Shields' album 'In Solitary Splendour'.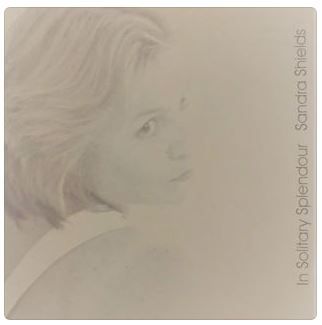 In 2000 I played acoustic guitar for singer Kezi Silverstone (sister to Alicia) in her band at The Borderline, London and recorded with her too.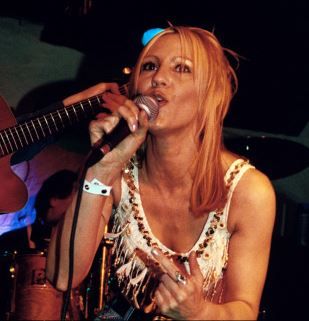 ---
That same year I engineered and co-produced a radio comedy called 'Holmes And The Doctor: A Criminal Comedy' by Steve Glover (Heartburn Hotel BBC). Two recordings were made of Episode One "A Norwood Builder" starring Kim Wall, Alison Egan, Ifan Huw Daffyd, Stephen Aintree, Alex Lowe and Simon Linnell.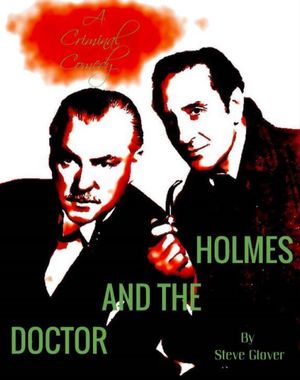 ---
In 2001 I released my third studio album 'Sky Turn Blue' on my new 'Taciturn' record label, mastered at Abbey Road Studios by Chris Blair. From this album, I released my first ever single called 'Gently Fade Away'.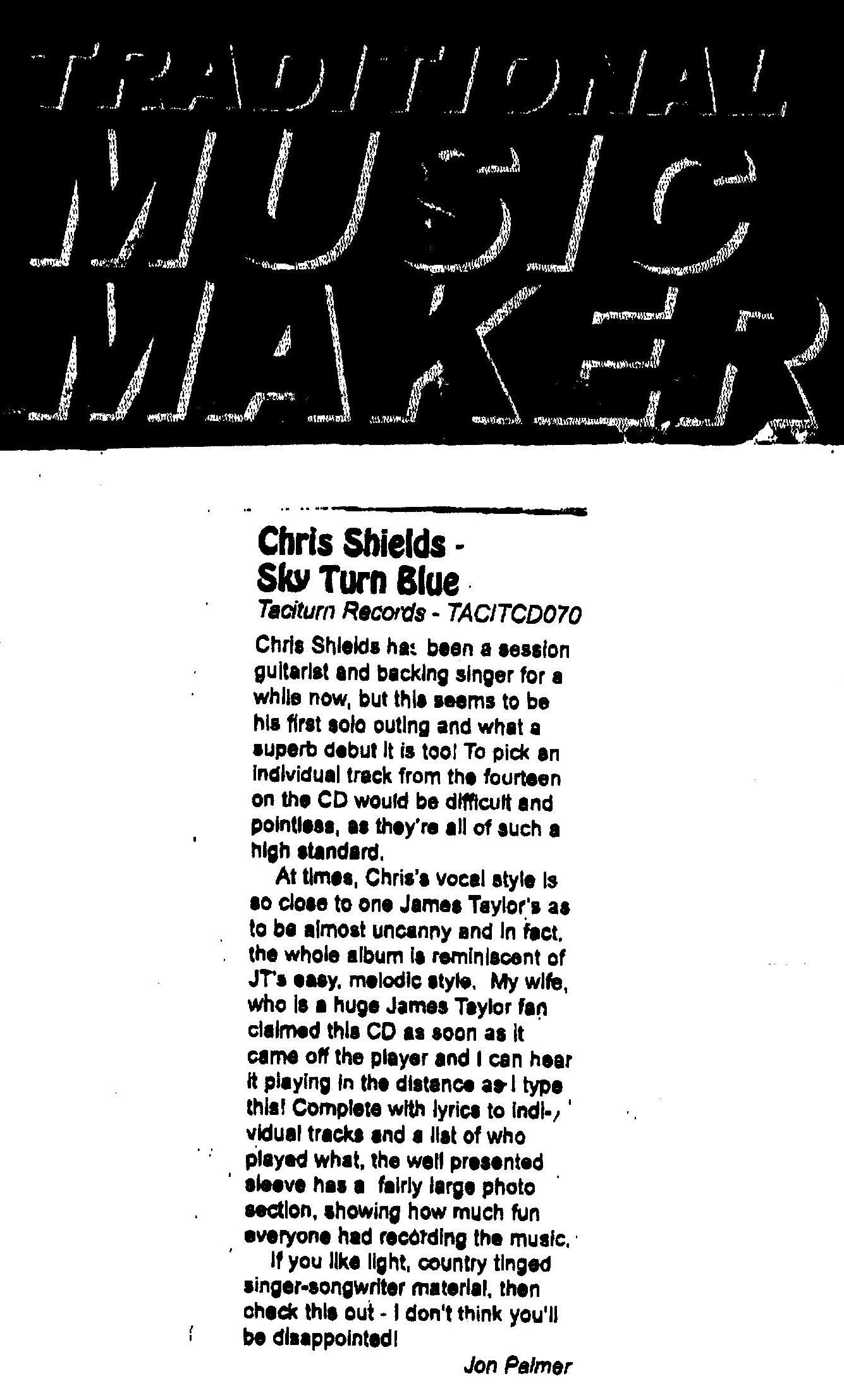 ALBUM No.3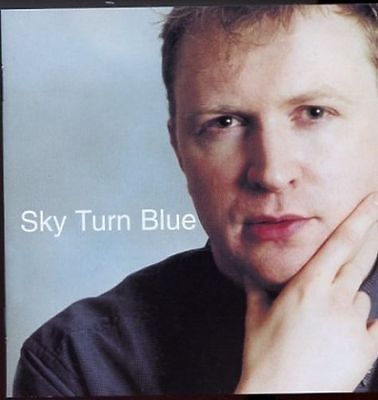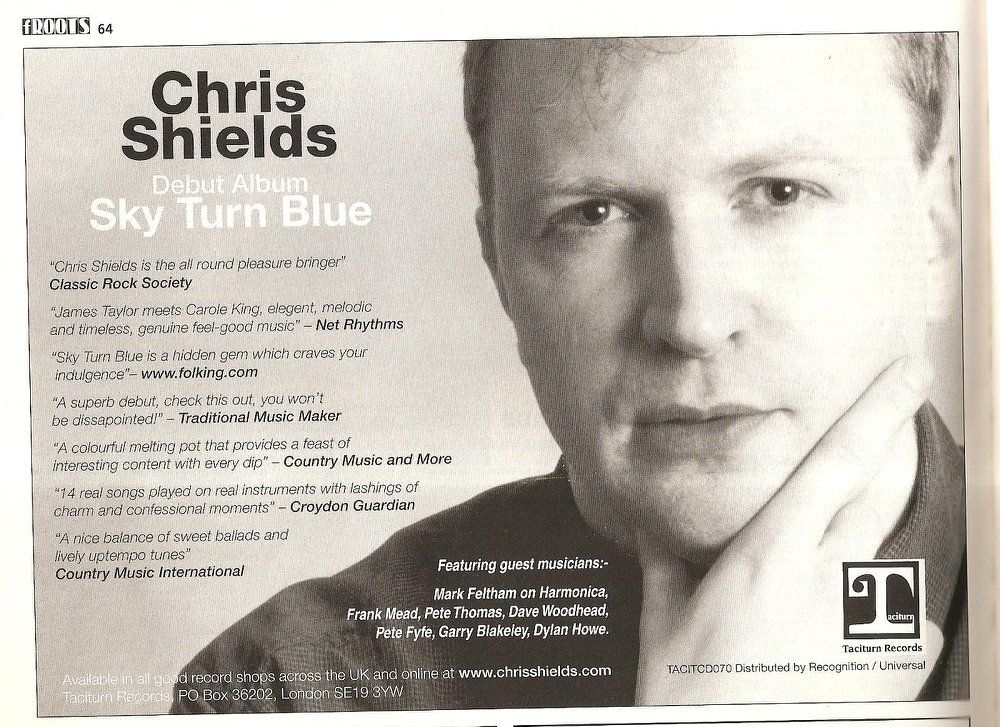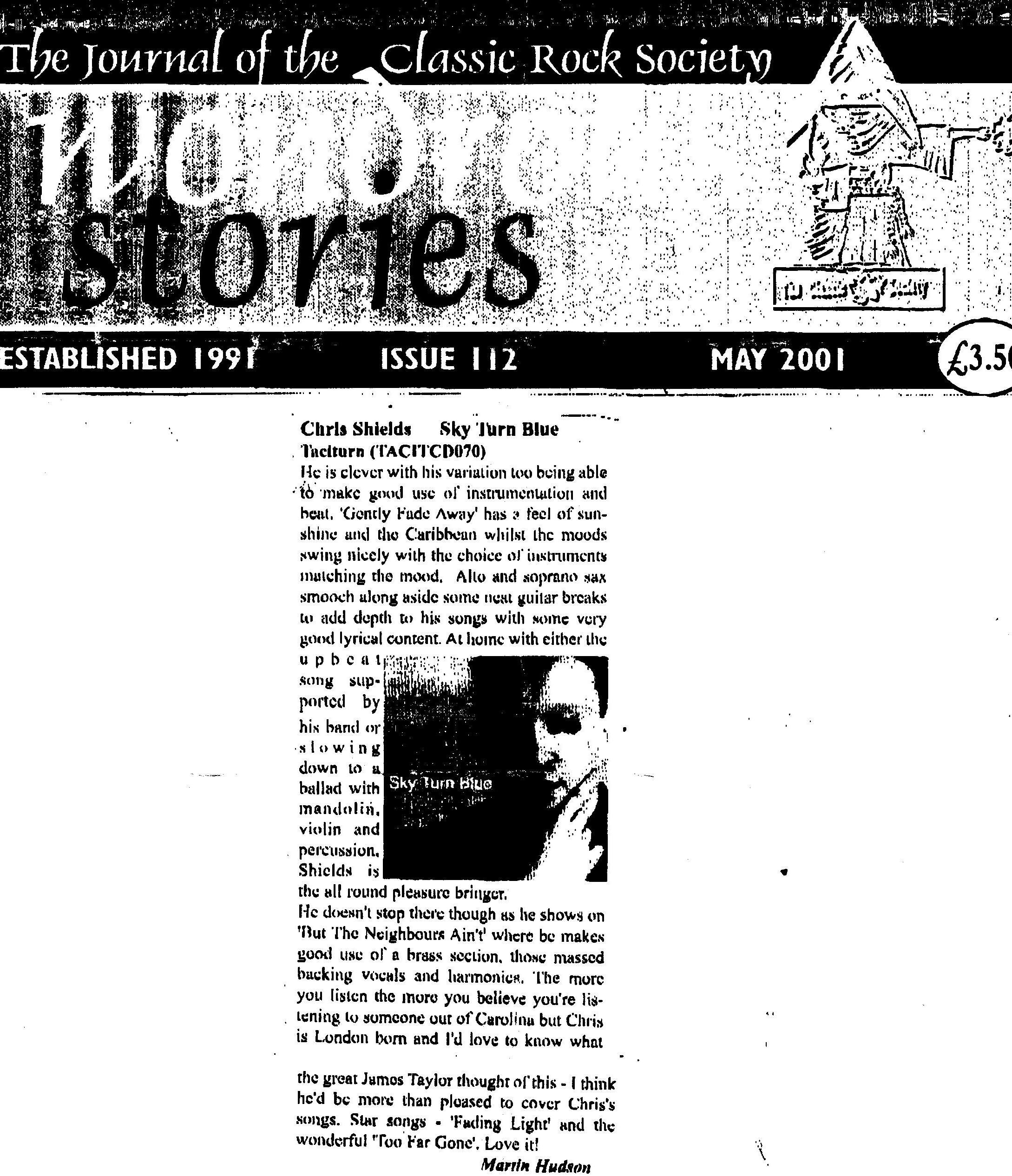 SINGLE No.1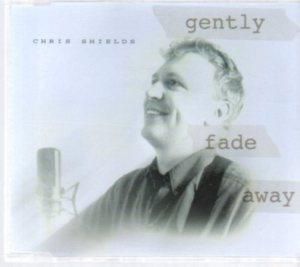 I played 3 sell out shows at the Croydon Clocktower (1998,1999 & 2001)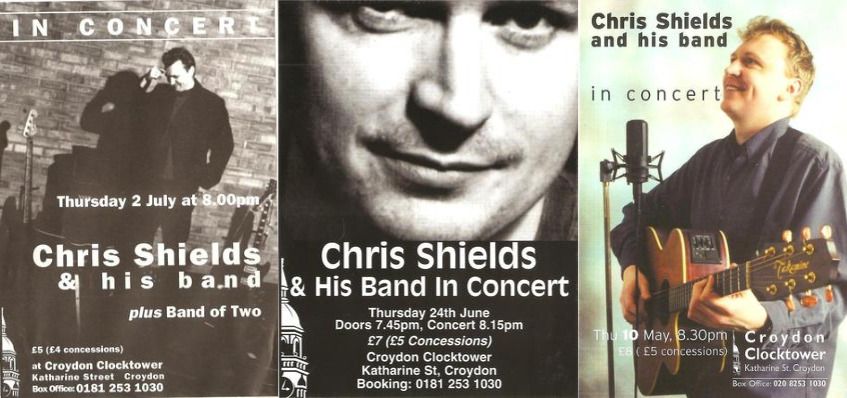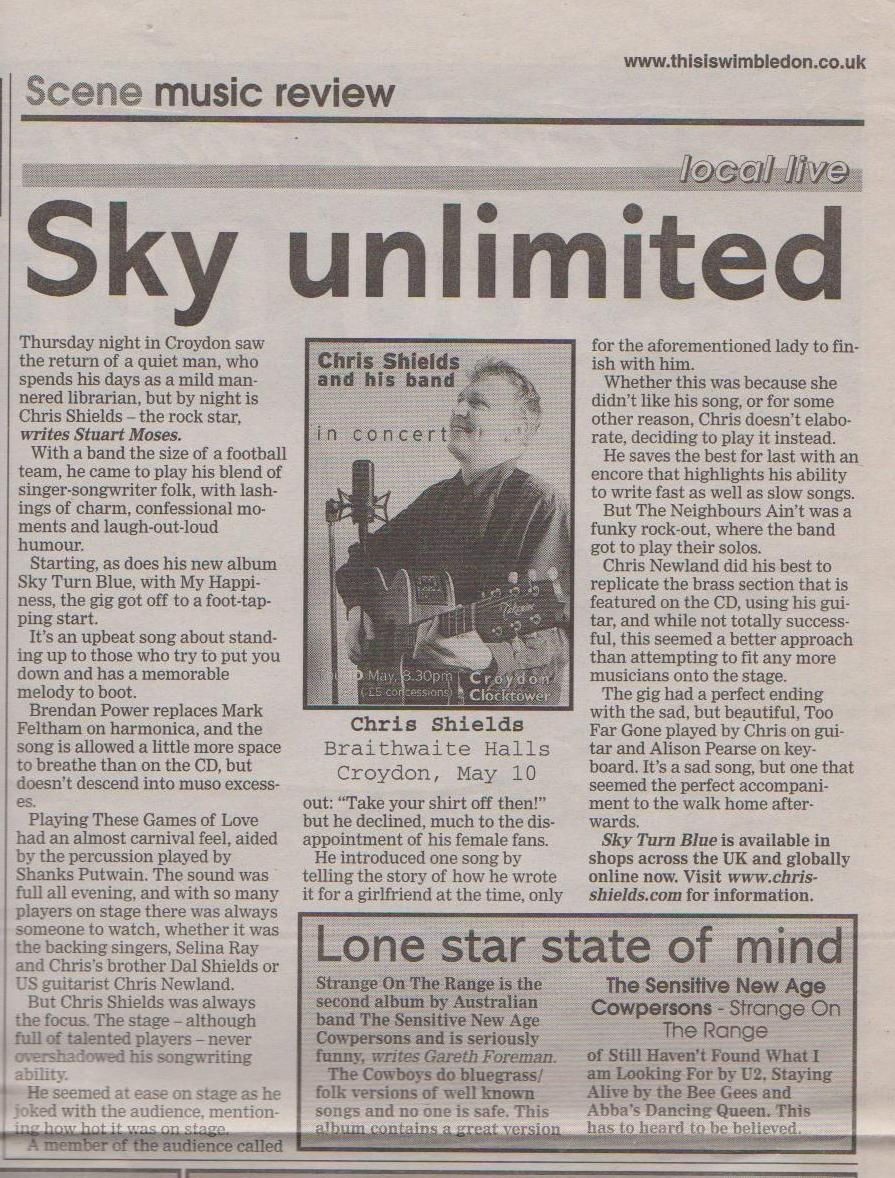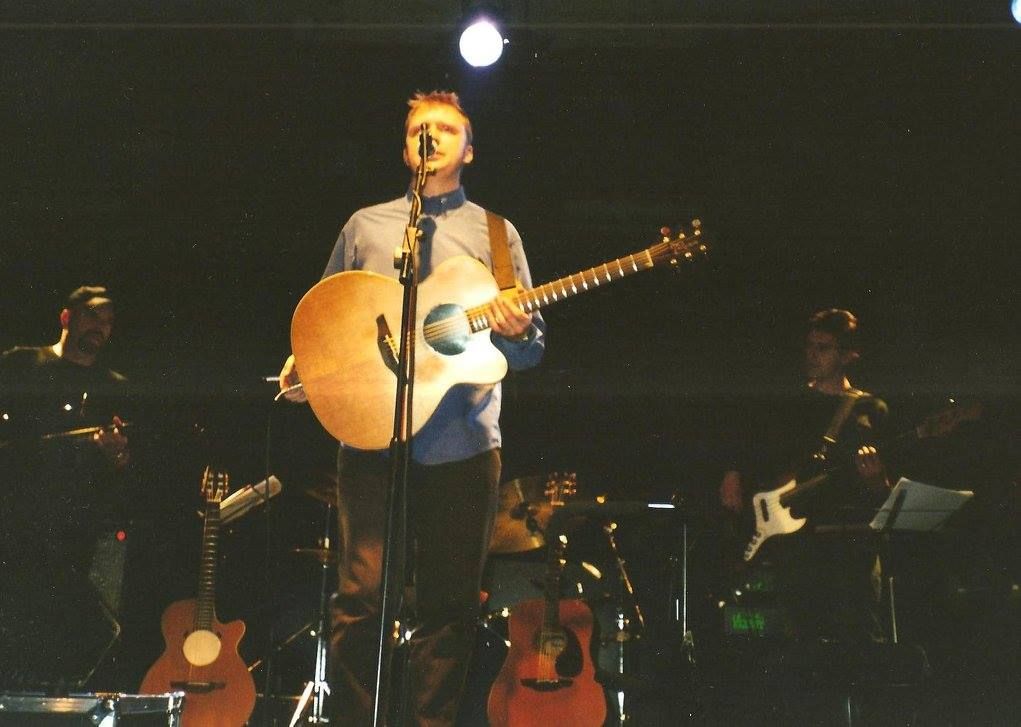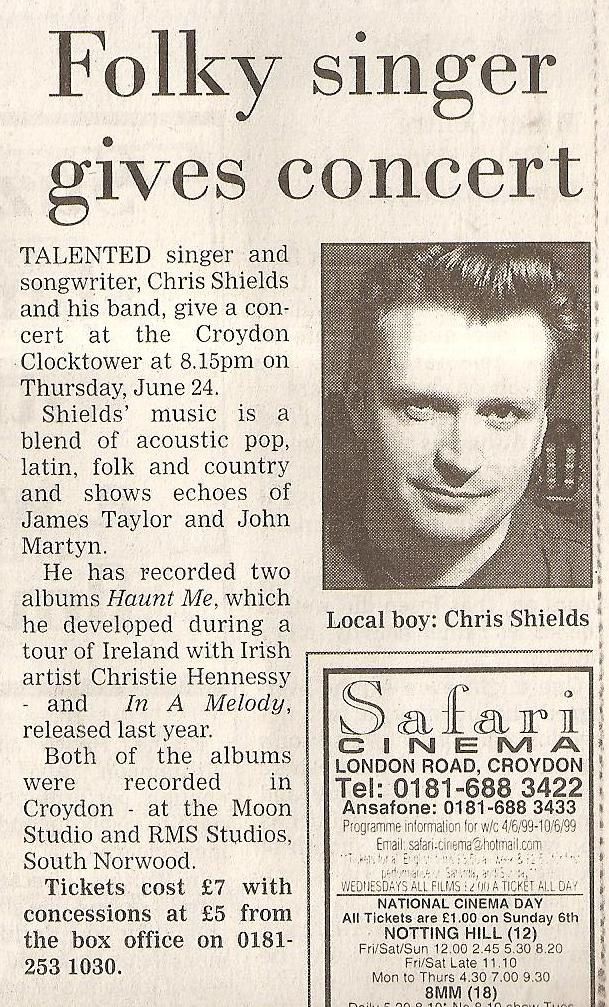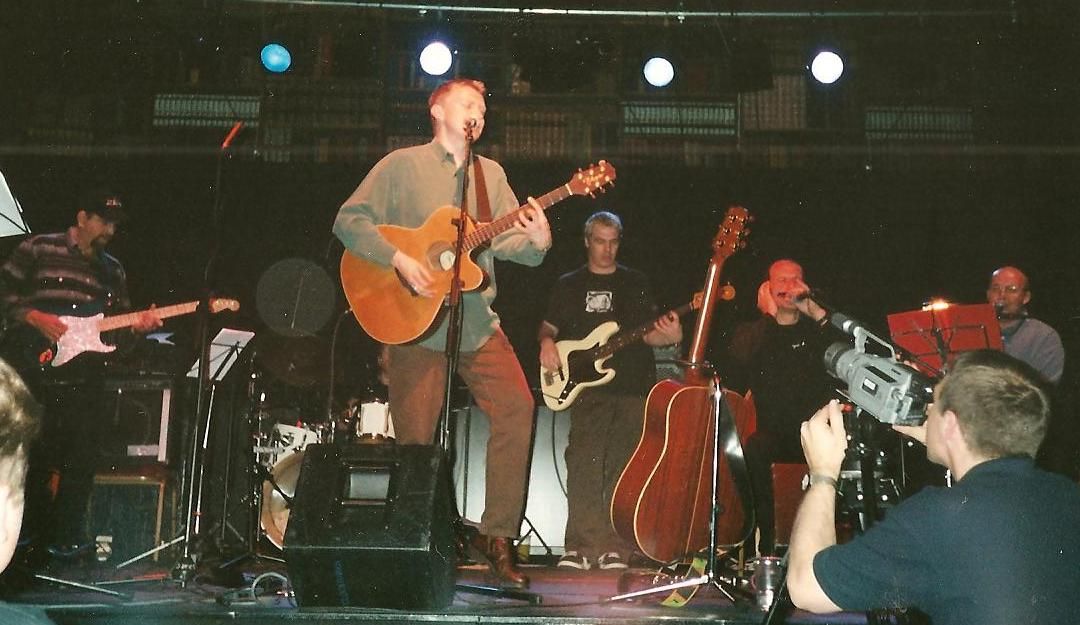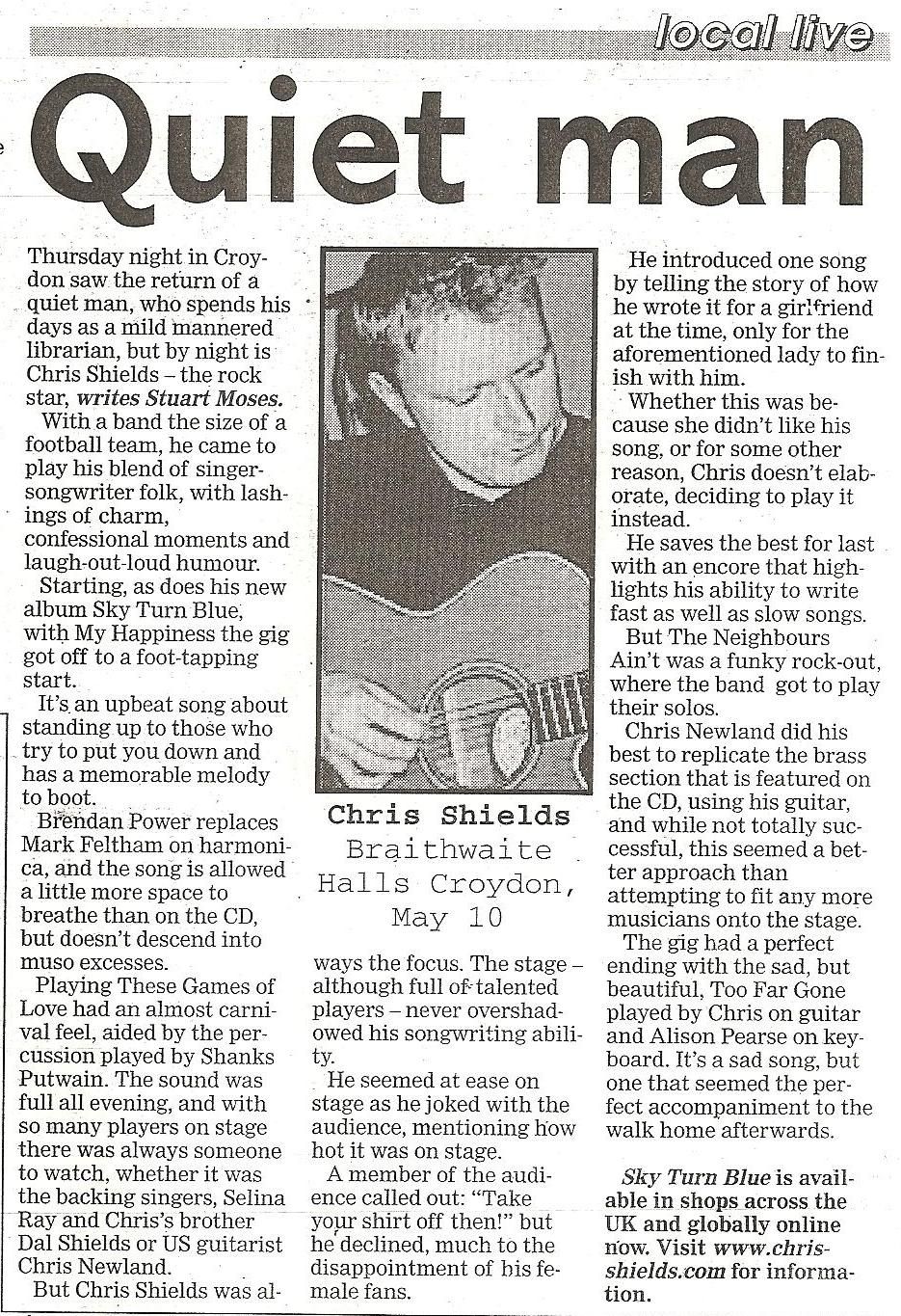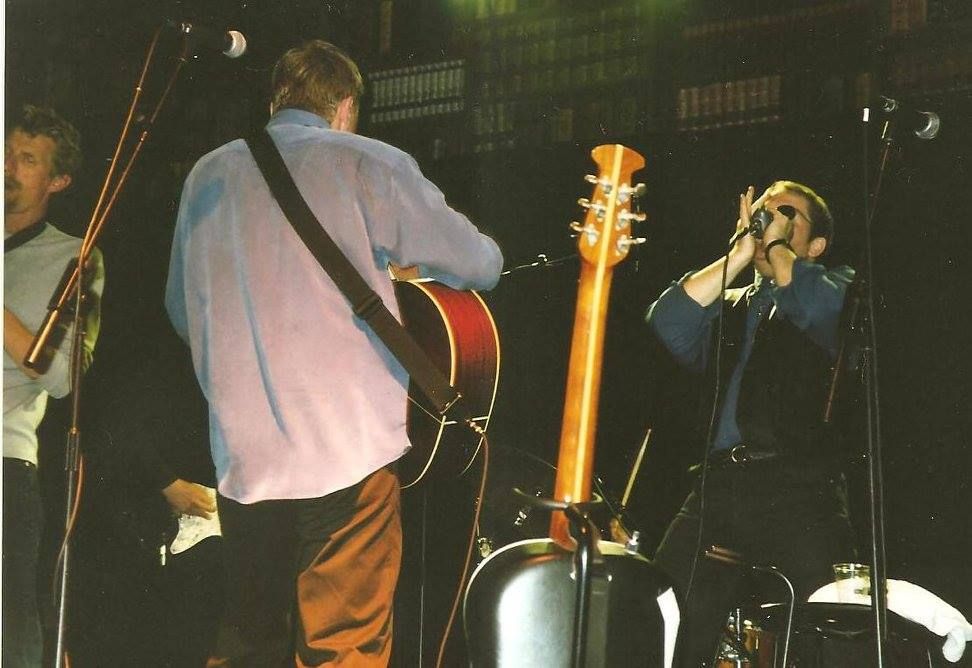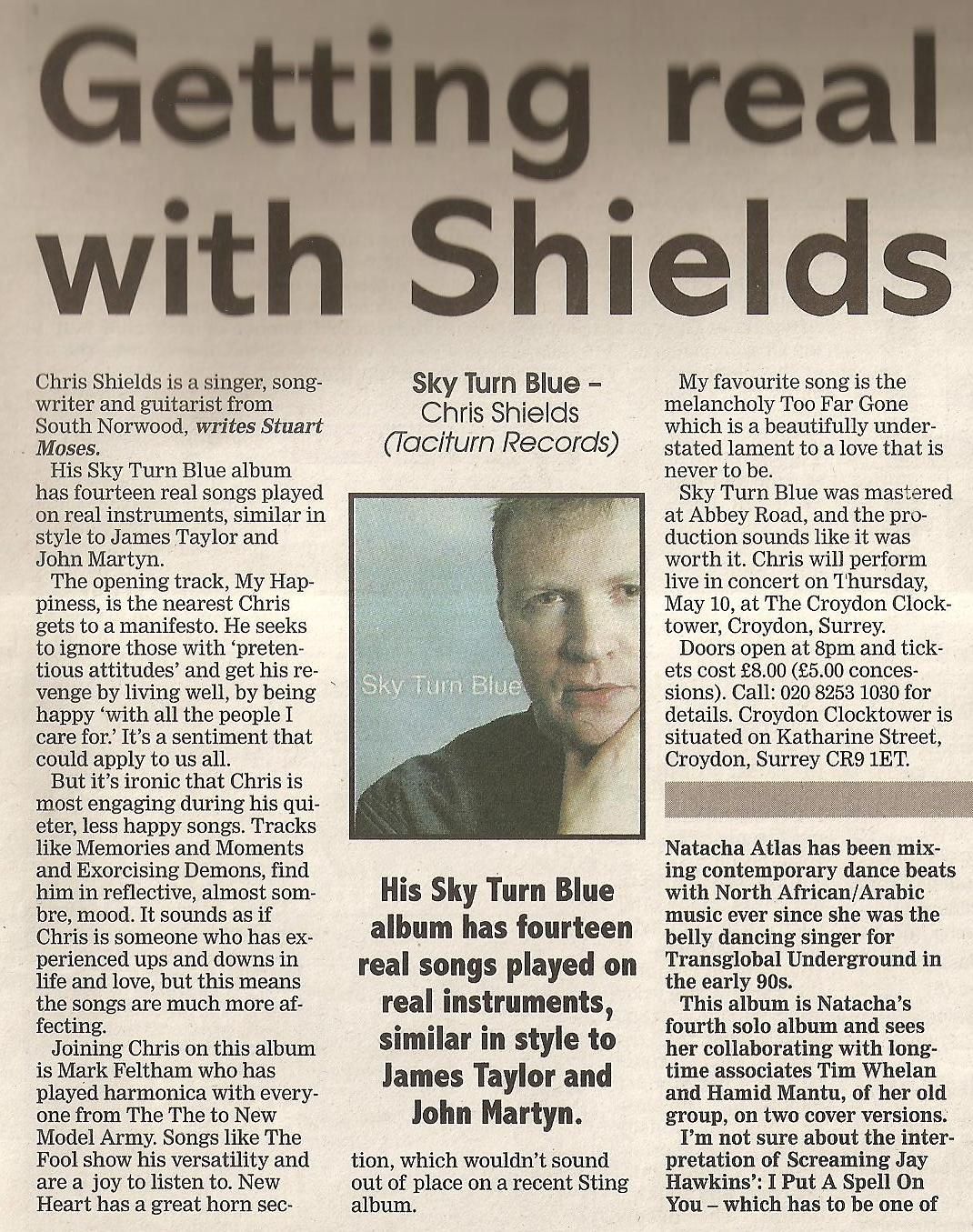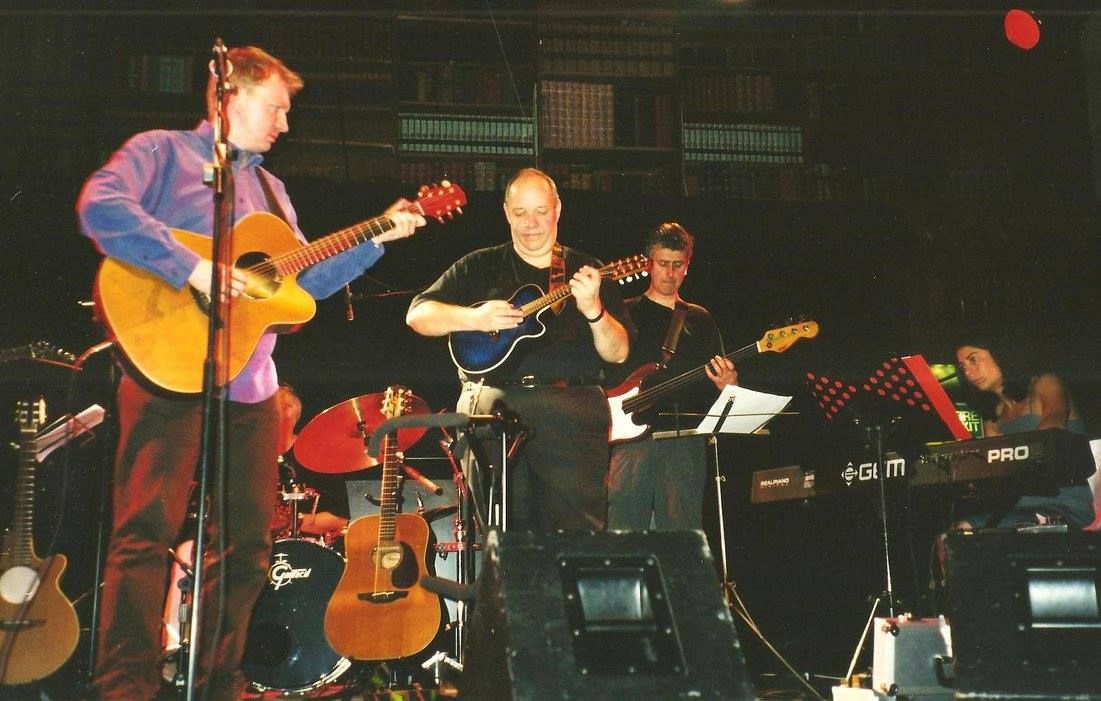 and made 21 appearances at The Original Songwriters at the Orange Club Kensington, London also playing the Mean Fiddler Acoustic Room, Kashmir Klub and Marquee Cafe.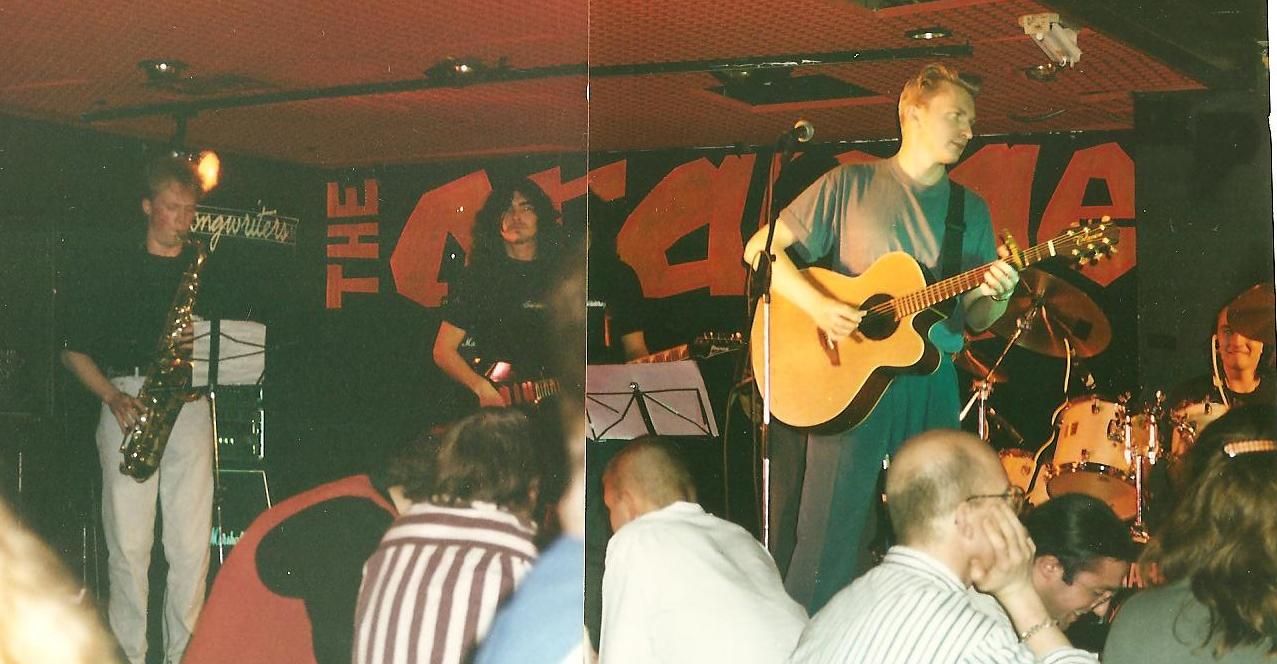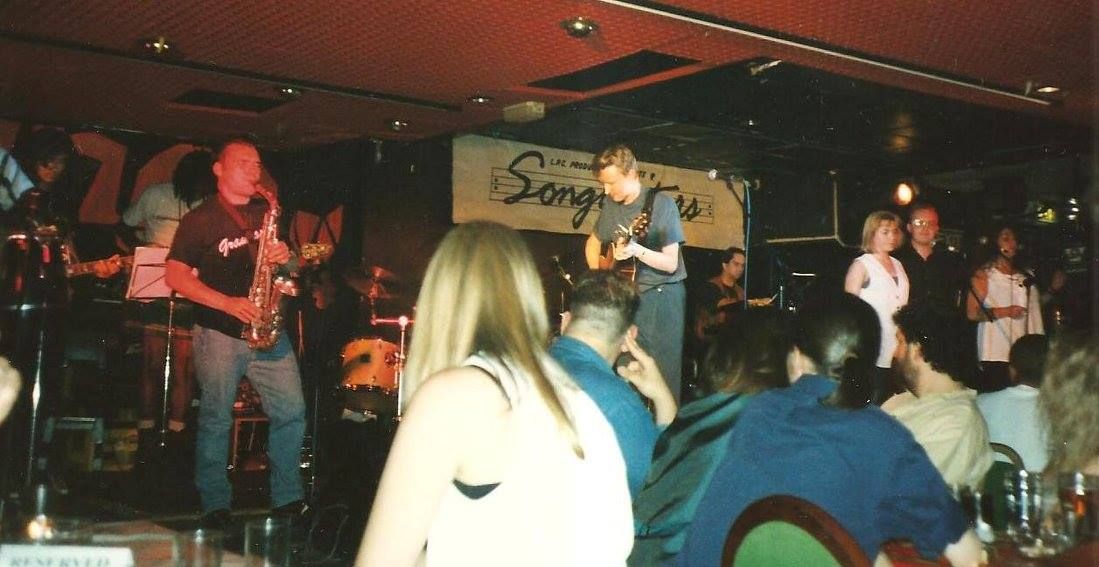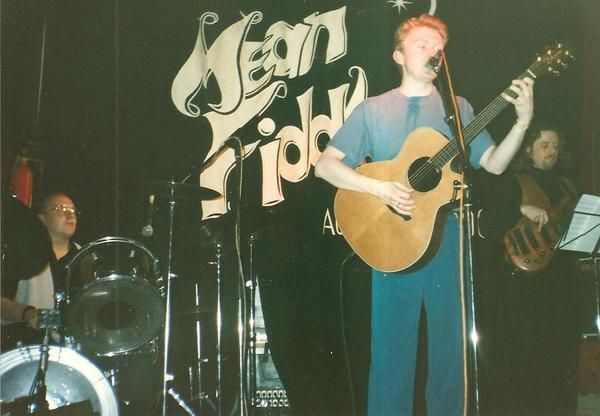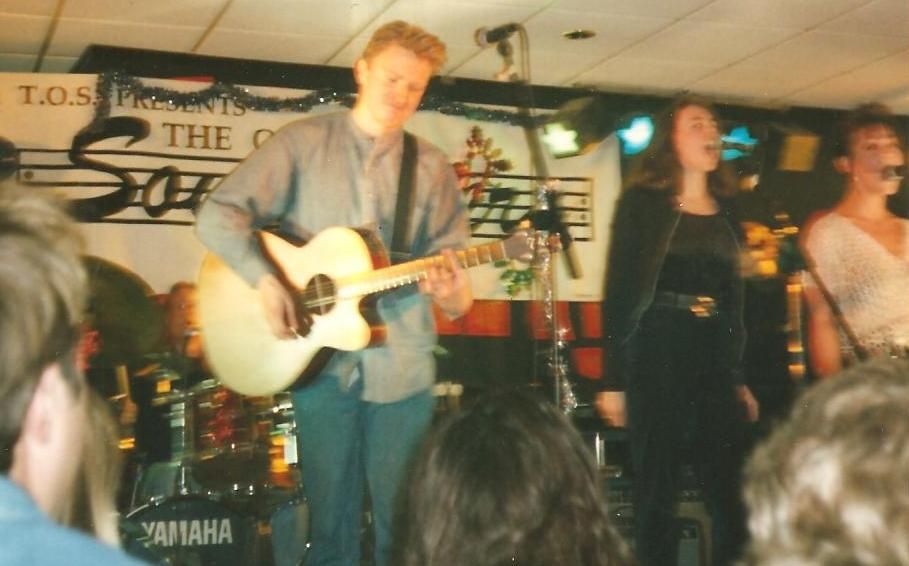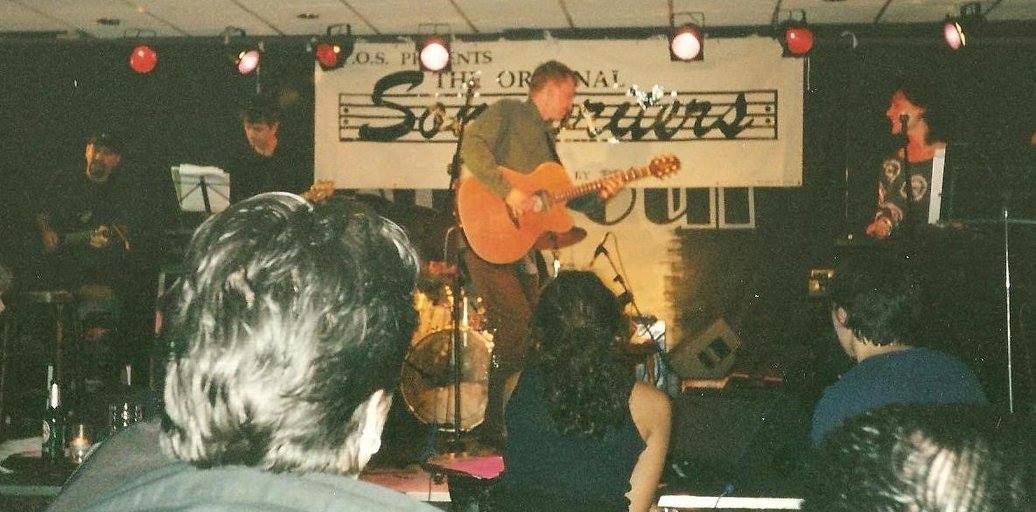 In 2005 & 2015 I performed on harmonica with the Croydon Schools Music Association choir at the Fairfield Halls, Croydon, for conductor Claire Slade.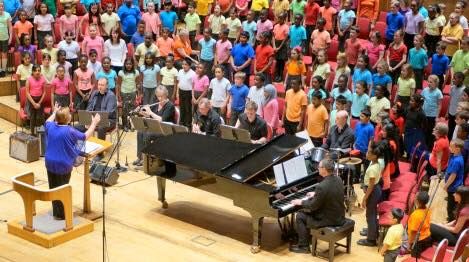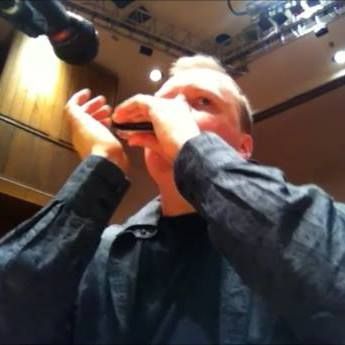 In 2006 I appeared on Christie Hennessy's 'Platinum Collection' singing on the opening track 'Love's Great Pretender',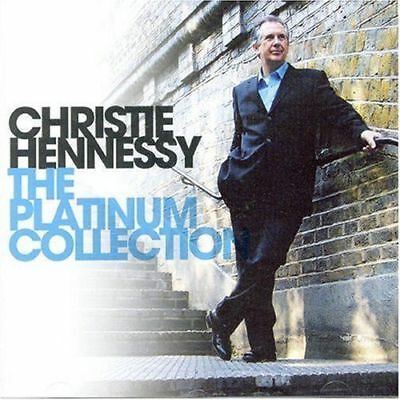 appearing that same year on Kezi Silverstone's album 'Whatever It Takes'.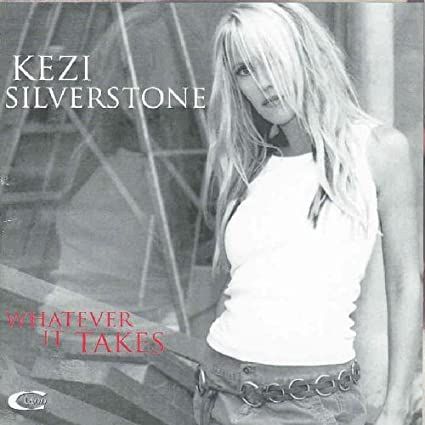 In 2010 I played acoustic guitar for the Stephen Savage 'Legacy' Hollywood film soundtrack and even got my name on the film's scrolling end credits!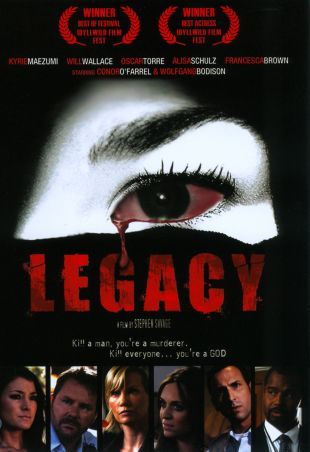 My fourth album 'Be Myself' was released in 2013 featuring Brendan Power on harmonica, Dylan Howe on drums, Scott Firth on bass, Shanks Putwain on percussion, Alle Pearse on keyboards, Chris Newland on lead guitar, Dal Shields & Sandra Shields on backing vocals, engineered by Andy Le Vien at RMS Studios.                                               ALBUM No.4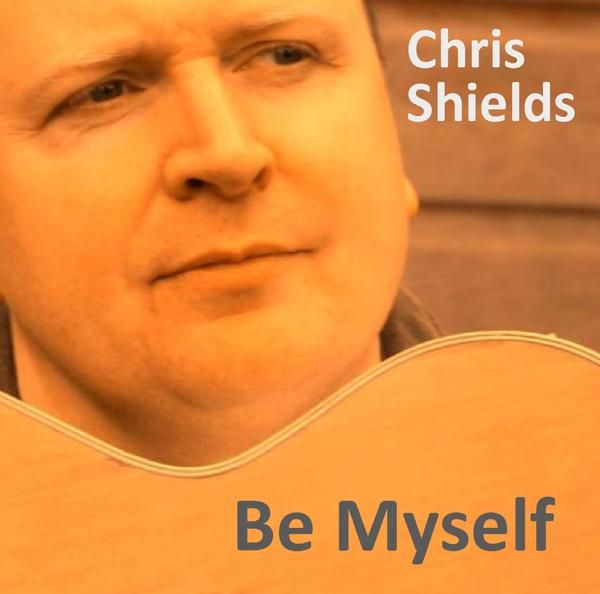 A track from that album called 'Daddy I Know What You Mean', received lots of airplay including the Dave Cash BBC Show.  
In 2014 I re-recorded 'But The Neighbours Ain't' and released it as a digital download single. Featuring BJ Cole on pedal steel, Mark Feltham (Nine Below Zero) on harmonica, Liam Grundy (Scotty Moore Band/James Burton/Billy Swan Band) on piano & Dylan Howe (Wilko Johnson) on drums.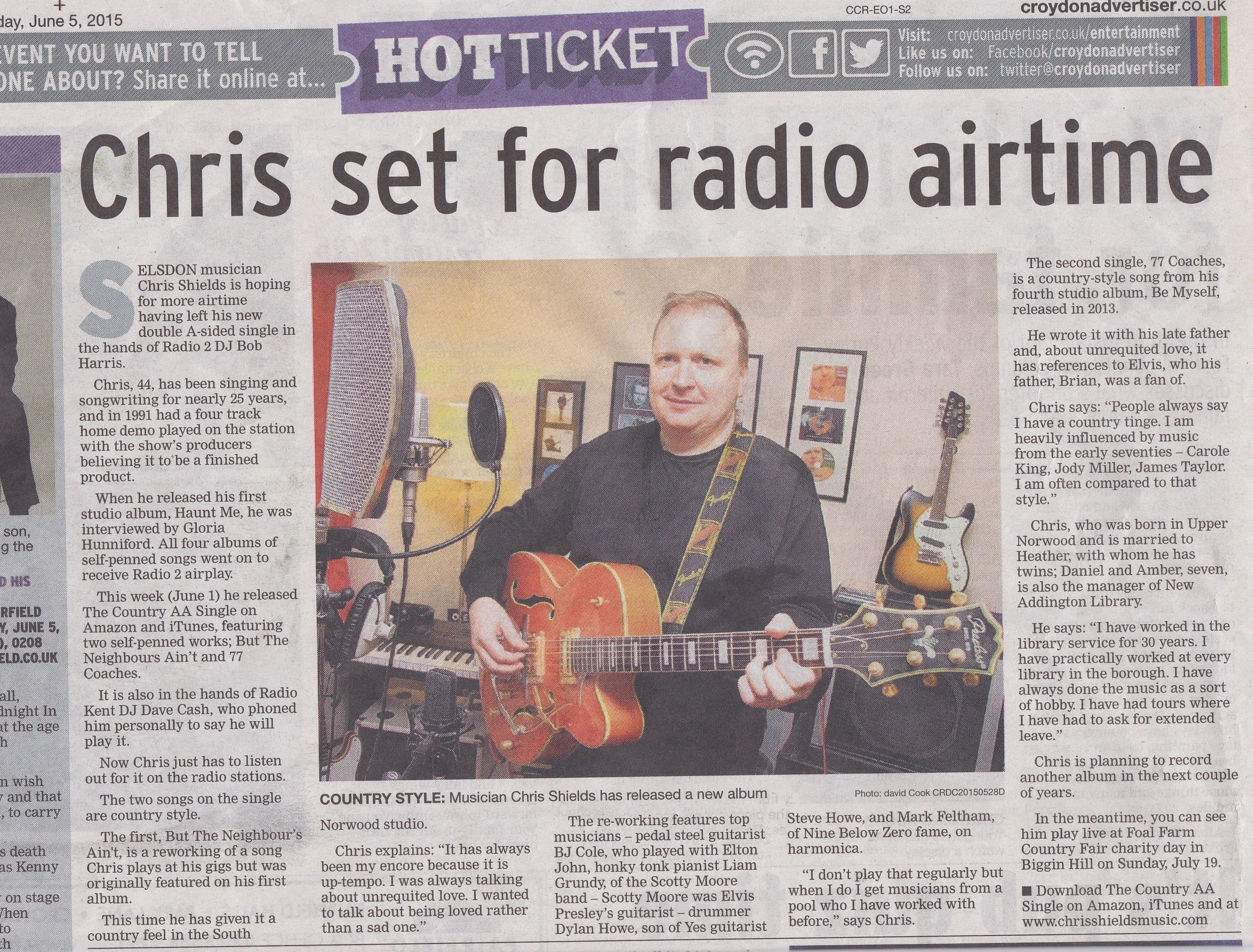 SINGLE No.2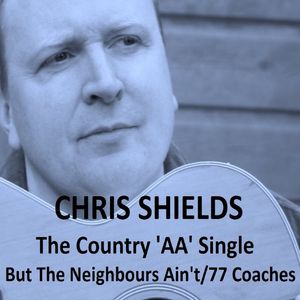 I released a Christmas single in 2015 called 'My Christmas Party (Elvis is Coming)'. SINGLE No.3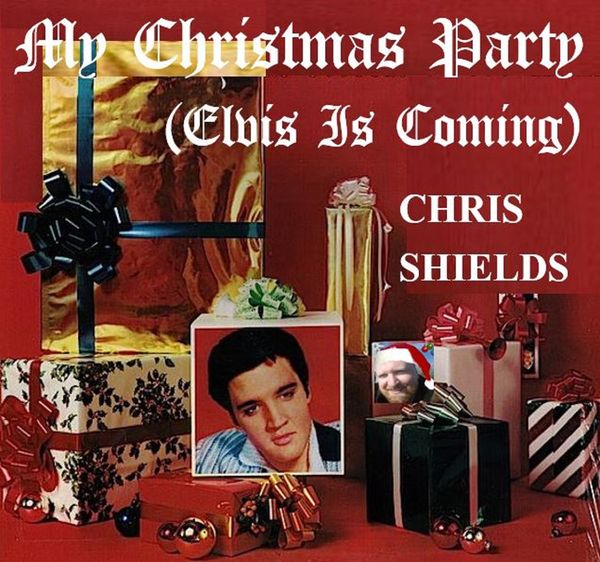 Over the years my band has included:- 
Harmonica- Mark Feltham, Alan Glen, Brendan Power. Saxophone- Frank Mead, Pete Thomas, Steve Buckley. Lead Guitar- Chris Newland, Brian Shields, Alex Broadway. Bass Guitar - Scott Firth, Geraint Roberts, Steve Lamb, Graeme Eve, Peter Evans. Pedal Steel - BJ Cole. Piano - Peter Mayne, Alle Pearse, Liam Grundy, Holly Manktelow. Drums - Dylan Howe, Dal Shields, Greg Leppard, James Chapman, John Brook. Violin - Sara-Jo Izzett, Garry Blakeley. Mandolin - Pete Fyfe. Flute - Sue McCarthy. Percussion - Shanks Putwain.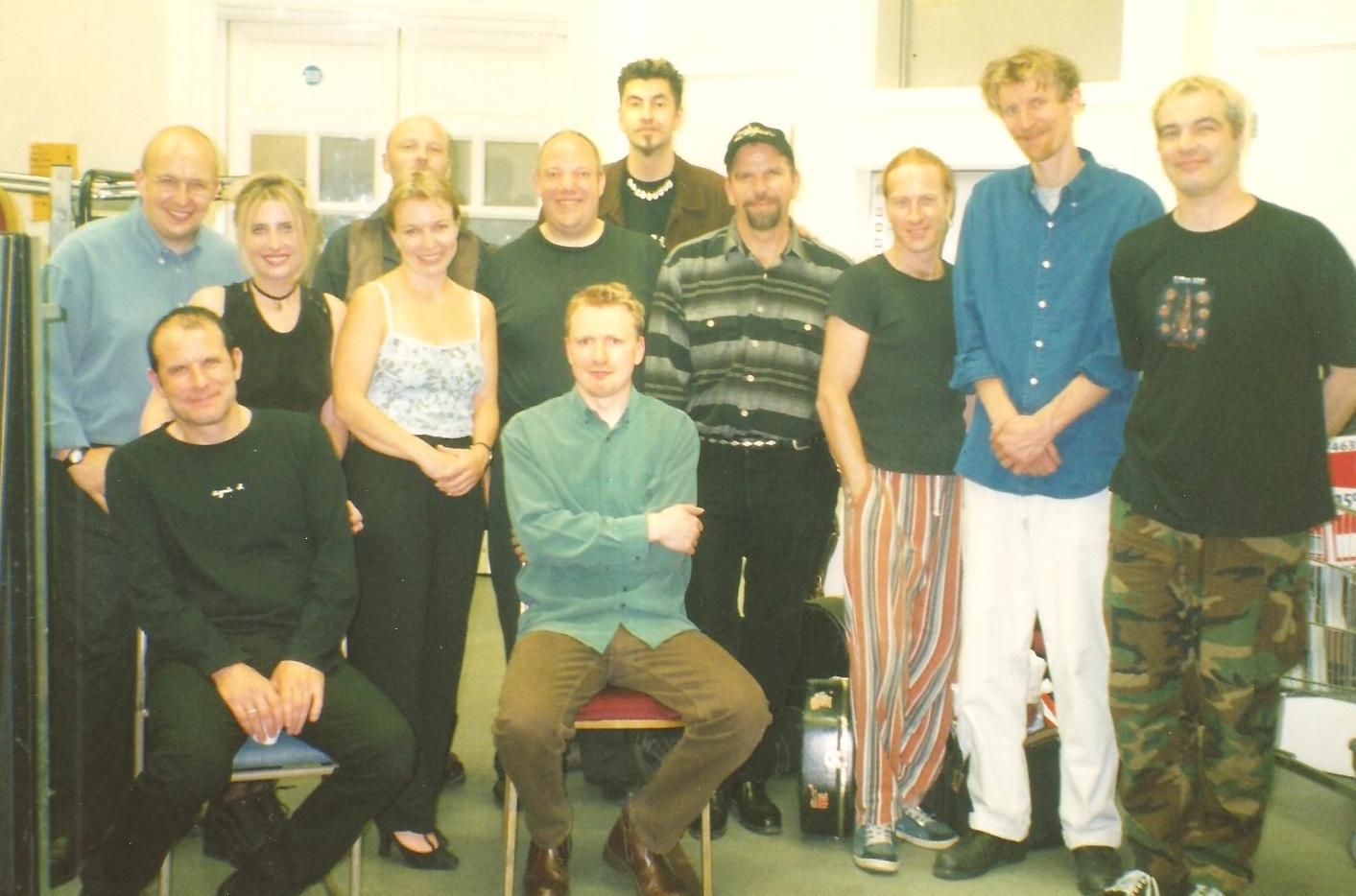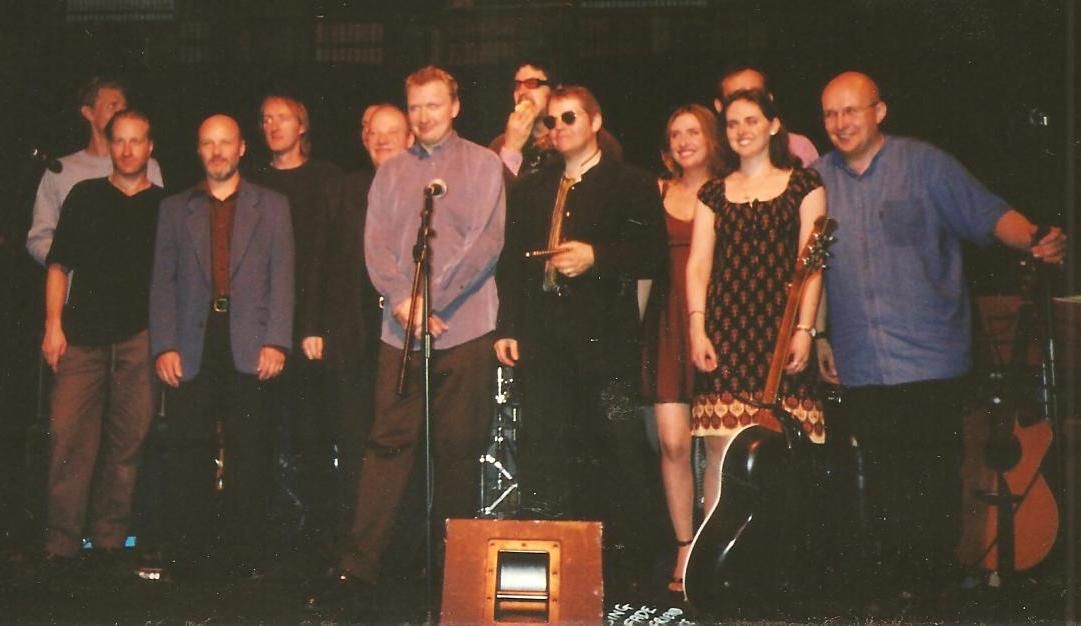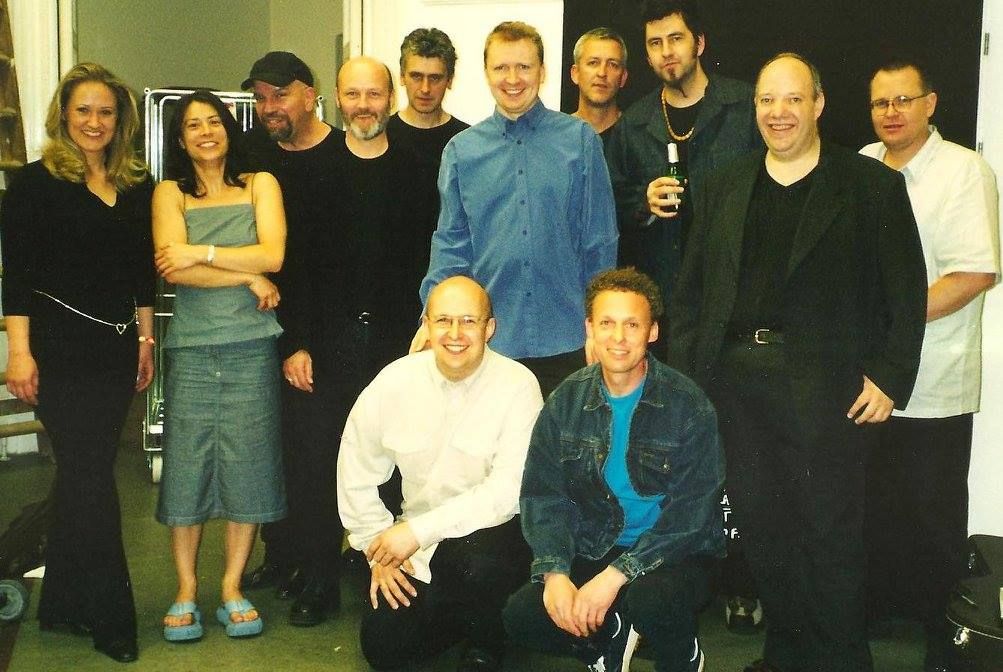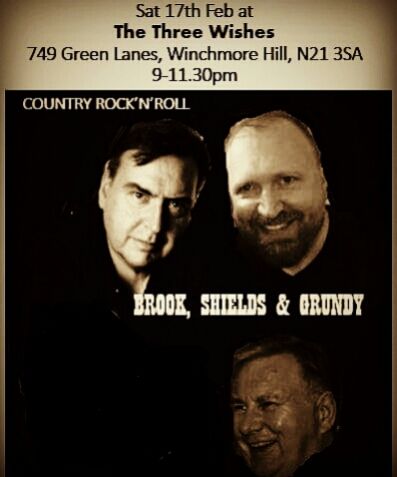 In September 2021 I was presented with the Bishop's Certificate scroll by the Bishop of Southwark.